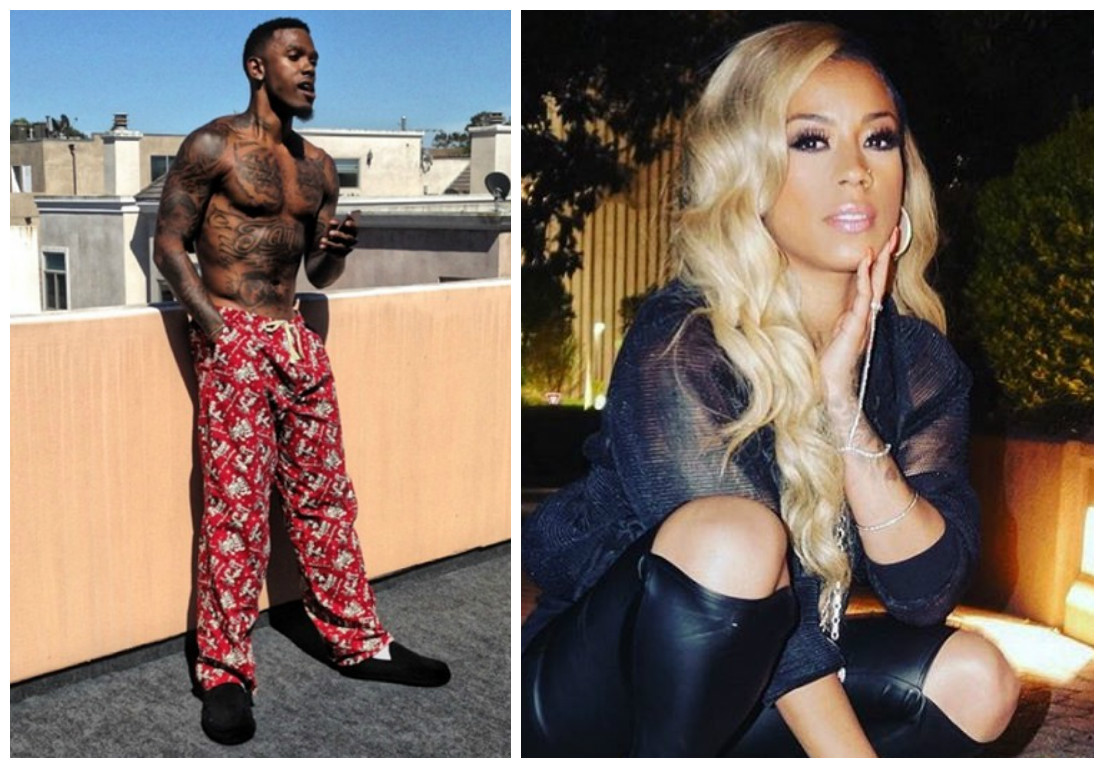 I just told you weeks ago that Keyshia Cole was gearing up to appear on the new season of 'Love & Hip Hop: Hollywood' allegedly. Days later, the singer appeared on 'The Breakfast Club' and confirmed that she was in talks to do so and had requested over 1 million to do the show, before deciding to pull out.
Well now it looks like Keyshia and Mona Scott have come to an agreement, and Keyshia had a change of heart, and has officially joined the cast. Keyshia took to social media this week to confirm she has joined and cited wanting to reconnect with her fans as the reason.
She also confirmed filming begins next week and the season will premiere in June, and her ex husband Daniel Gibson is coming along with her.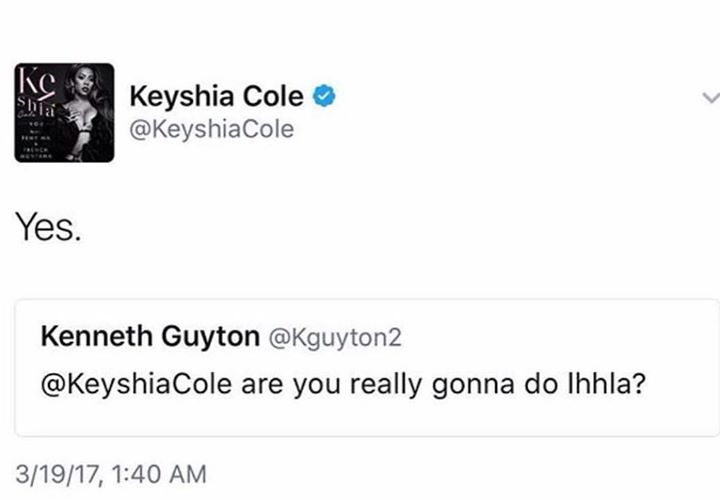 Check out more confirmation tweets HERE