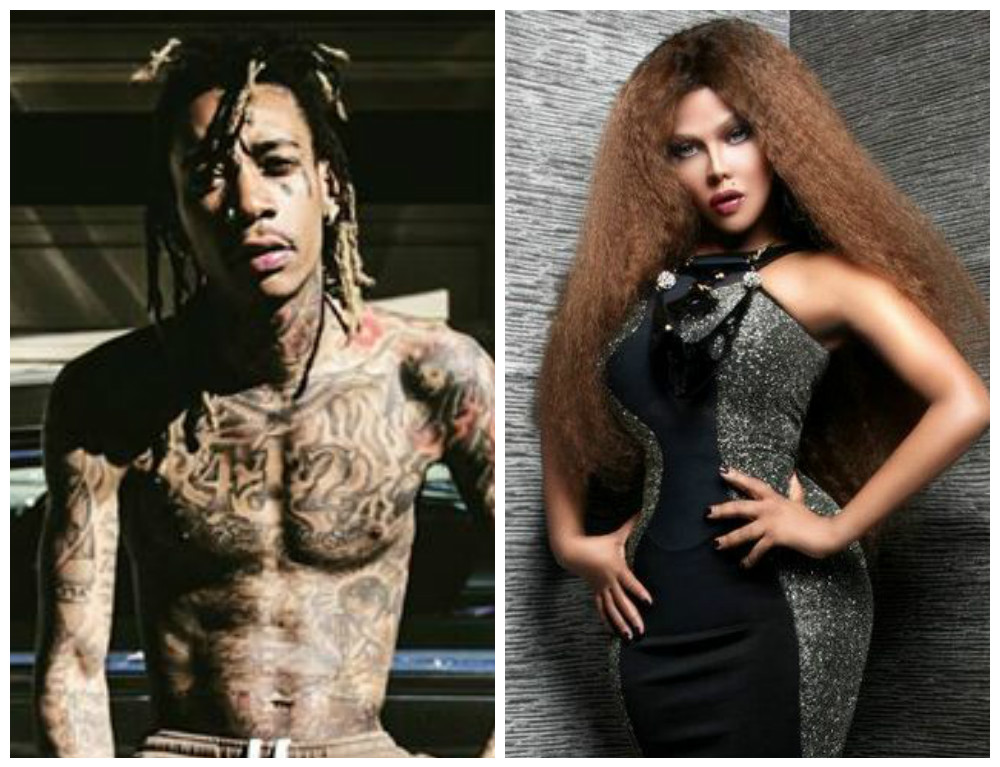 We got a teaser a few weeks of a new Lil' Kim and Wiz Khalifa song which sampled the classic Junior Mafia track "Get Money". Well this week the full song has unveiled and turns out it belongs to rapper Berner.
The track "Still Rich" (feat. Lil' Kim & Wiz Khalifa) debuted on Thursday (March 31) and the full song will arrive on digital retailers via Berner's album Hempire on Friday (April 1). Get into the fire new track below. Also get more info on Kim headlining a major event this summer alongside Remy Ma and Foxy Brown, details HERE.
or Listen Here
If you haven't checked out Kim's new mixtape Lil' Kim Season get into it HERE.