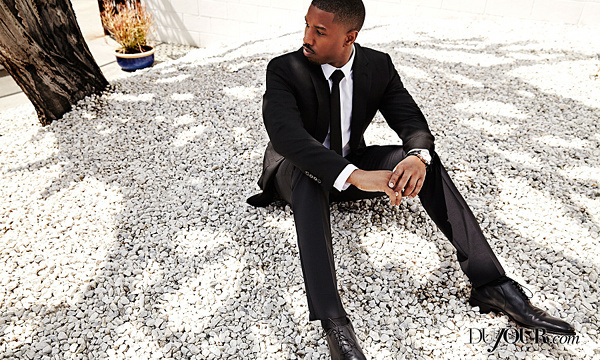 Michael B. Jordan is quickly becoming Hollywood's leading IT man, following the path of Will Smith and others before him. Right now he is lined up to do the superhero film Fantasic Four (August 5th), the Rocky spin-off Creed(November 25th) and a slew of other movies on the way.
The Newark, NJ native sat down with Dujour magazine to dish on his upcoming roles and his rise to fame getting his start in roles on "The Wire," "Friday Night Lights," and "All My Children".
He also dished on how Bill Cosby was a big influence and played a big part in his career, and also opened up on his love life.
"My family environment growing up is very much what I want eventually. It gives me hope and a longing for something more than the surface kind of relationships that you have so much. I always use them as a gauge. They were 28 or 29 when they got married. So I have a year… But unless something dramatic goes down, I don't see that happening."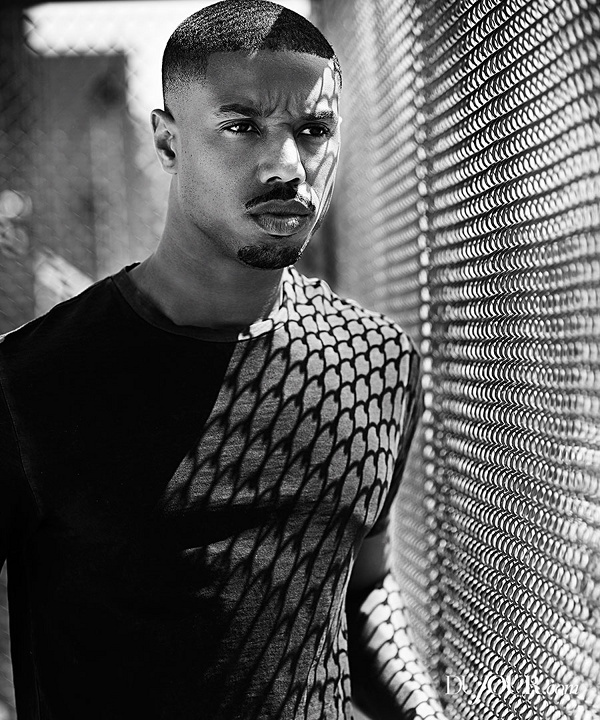 Despite his rising image as a sex symbol, he reveals he is a "closeted nerd" who likes to collect graphic novels and obsesses over Japanese anime, so much so that he is working on a few anime films. He says though that he does have a bit of an edge.
"It's so weird, people think they know me based on my character, and I've played some pretty good guys," he says. "I think I'm a good guy, but I have my moments—I'm not a saint at all."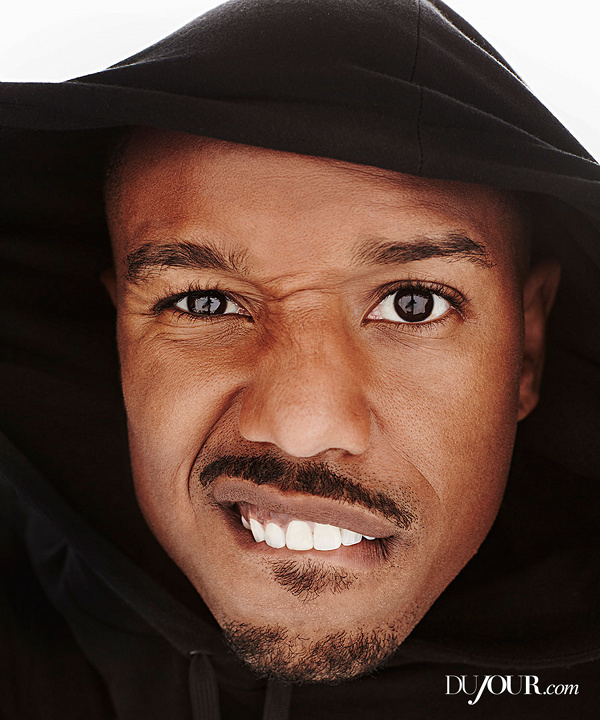 Get into more of the interview over at DUJOUR by clicking HERE and check out more snaps below.