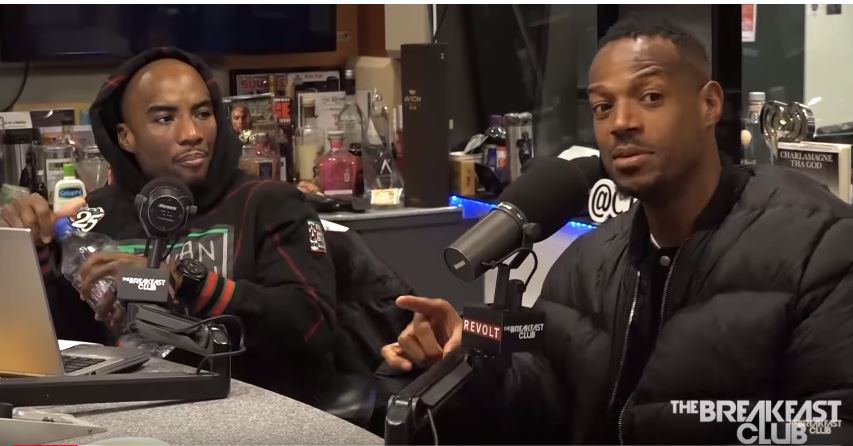 Marlon Wayans stopped by 'The Breakfast Club' this week to dish on his new Netflix stand-up special 'Woke-ish,' his hit sitcom 'Marlon' being renewed for a second season, and of course the subject of Mo'Nique came up.
Marlon opened up on his comedy special, which is his first ever, and how much he allegedly made from it. When quizzed on if he agrees with the way Mo'Nique handled her situation, he was clear that he thinks Mo is very talented, but says that you should never bad mouth or air our your peers.
He suggested that Mo'Nique should have called Dave Chappelle to find out how he navigated his Netflix negotiations and contract for his comedy special instead of airing out his reported salary on social media. He also says that at some point her ego has to go to the side and she has to stop burning bridges in order to get back to where she needs to.
He also dished on the current trend of 90's sitcom reboots and more good jewels below.