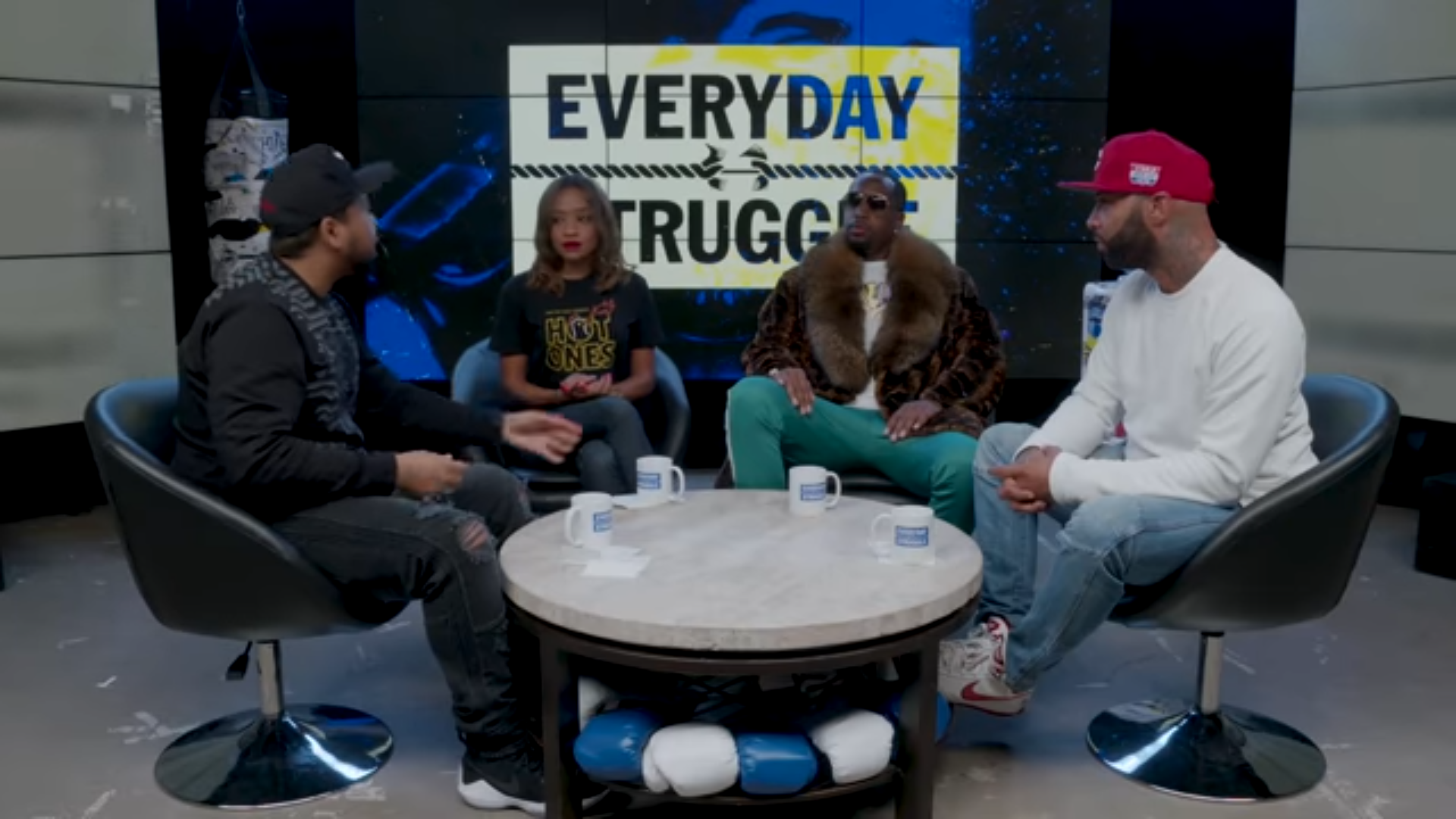 Safaree Samuels is spilling tea!
The 'Love & Hip Hop: Hollywood' star who is now going to the New York cast, stopped by 'Everyday Struggle' with Joe Budden and dished on the Nicki Minaj.
He dished on the lawsuit he brought against her for money he claims he was owed for work done on her last album, which we've heard before. In more fresh news, he opened up on whether he thinks Nick has fallen off and why he thinks she is "shook" due to Cardi B's success.
The rapper revealed that after years of knowing her inner workings, Nicki's congrats to Cardi for her single going No. 1 on Billboard was NOT sincere and he also feels that Cardi has Nicki feeling the pressure. Get into it all below.