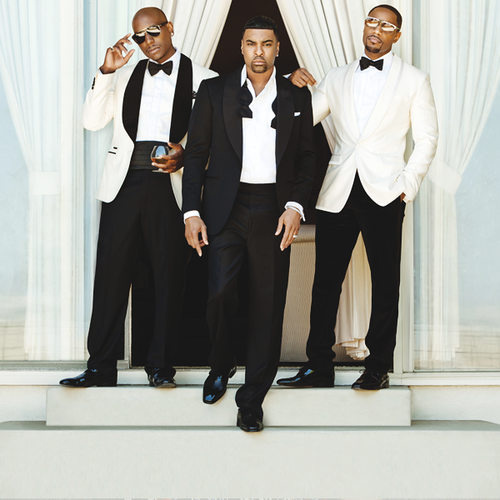 Ever since Tank told TMZ this week that TGT disbanded because Tyrese did not want to split the money evenly with him and Ginuwine, things have been getting super messy.
Tyrese gave a very subtle response on Thursday (March 3) but overnight, he must have sipped an extra large glass of Petty juice and woke up and had petty cakes for breakfast.
The singer has been posting a slew of shady videos and screenshots directed at Tank, including his touring agreement which states that he was supposed to get 150k per show.