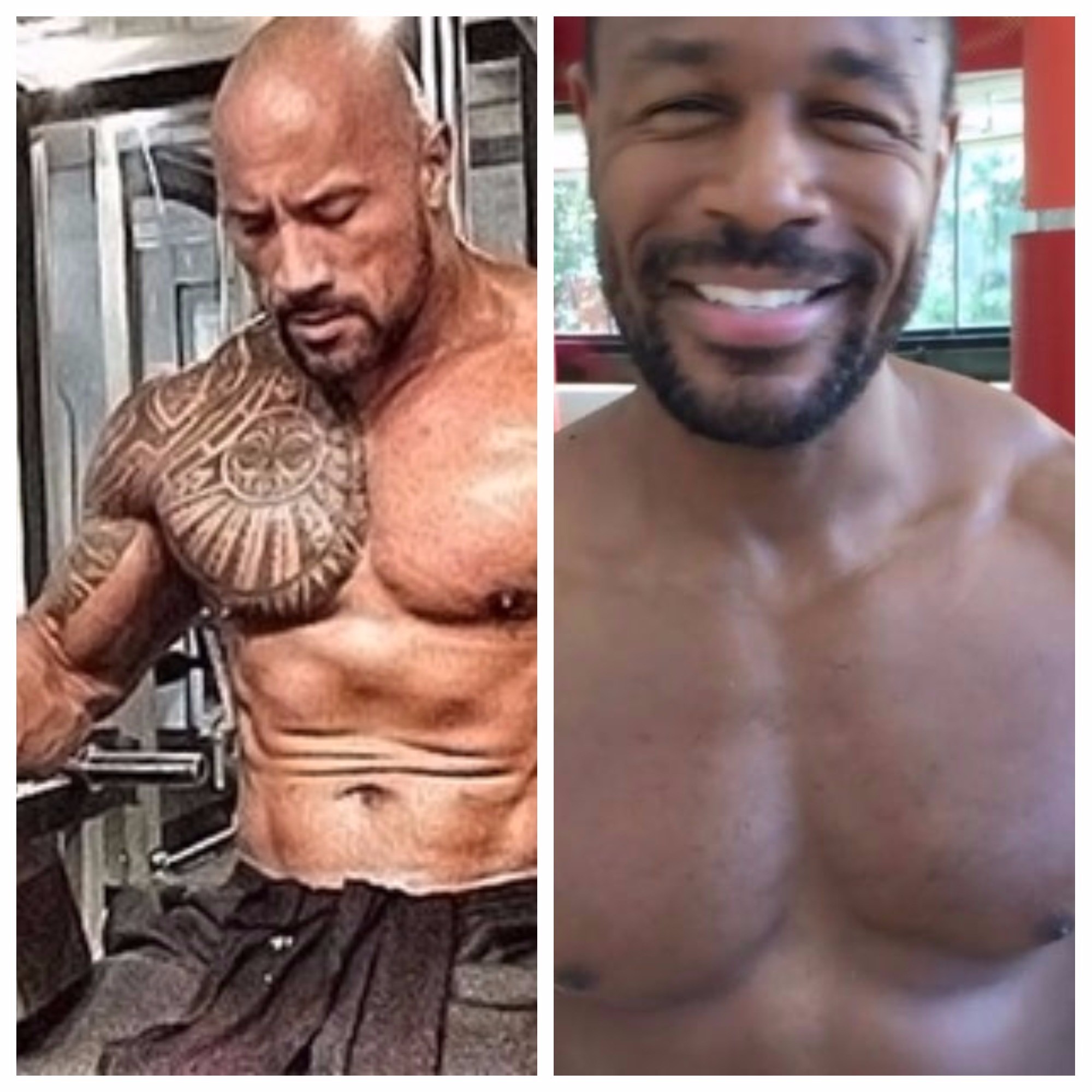 So as you know, Tyrese has been in his bag of feelings ever since it was announced that his 'Fast & Furious' co-star, Dwayne 'The Rock' Johnson, has negotiated his own spin off to surround and focus on his character from the chain of films.
#Tyrese is not happy with @TheRock ??. #FastAndFurious #F9 pic.twitter.com/2Eh3Oo3wNj

— FRESH MOVIE NEWS (@FreshMovieNews1) October 5, 2017
Tyrese has been tweeting up a storm about the "lack of loyalty" and family that The Rock is displaying by going out and getting a spin off. How dare he continue to put money in his pocket and provide for his family! Well now it looks like The Rock is showing a bit of his petty side and took to Twitter this evening to invite Tyrese's former TGT mate, Tank to join him in the new film.
It started with Tank tweeting Rock with the idea, but apparently The Rock was all here for it and responded. Get into their convo below.
Having a real fan moment at the moment guys! @therock spoke on my request! If it goes no further than this God I'… https://t.co/LxcHf9h1Pr pic.twitter.com/yKkhnaofj5

— Tank (@TheRealTank) October 10, 2017
The Rock also addressed Tyrese just yesterday in a new video below.