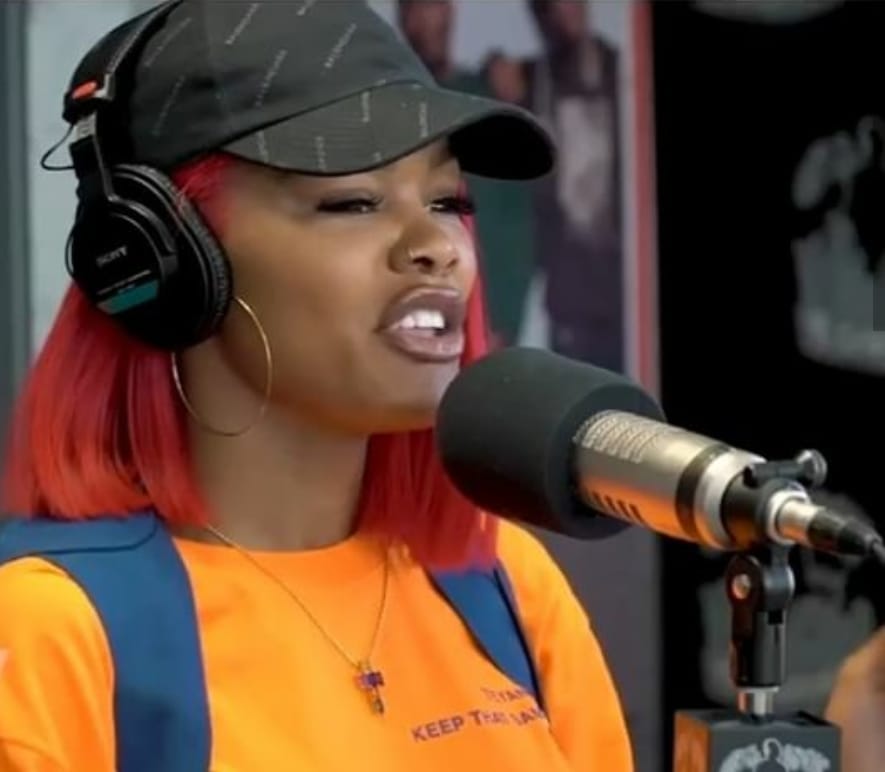 Teyana Taylor has been receiving mixed reviews on her new album 'KTSE' as far as it's delayed release, and the fact that there are only 8 songs on the album that total less than a 25 minute set.
Well the singer/model/actress visited 'Big Boy's Neighborhood' on Tuesday and dished on the pressure from fans to release the album and her own frustration with getting her music released. She confirms that the reason that the songs are so short are is because there were parts that were not cleared and are in the process of being updated.
She also dished on whether it's Kanye West' fault that the album took so long to come out and finally did and was not complete. She also confirmed that the full album will arrive next week and dished on more. Get into it below.
Pretty much. Lol https://t.co/yNsICI5otu

— TEYANA M.J. SHUMPERT (@TEYANATAYLOR) June 26, 2018