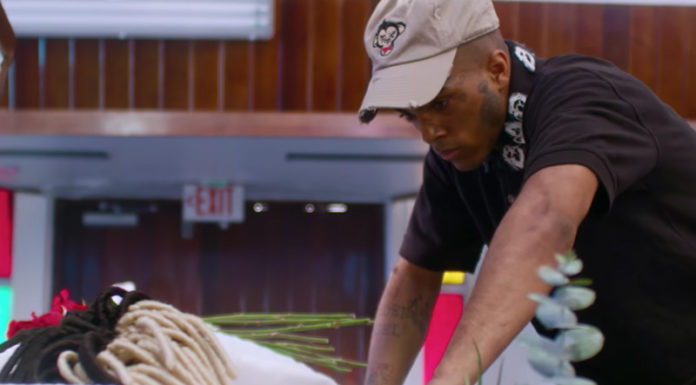 As fans of XXXTENTACION still are coming to terms with his sudden passing over a week ago, the rappers latest single 'SAD!' has skyrocketed to the top of the charts in the wake of his passing.
In a very eerie coincidence, the visual for the single arrived today (June 28), and in the clip you see as XXX seemingly philosophized his own death. The visual show the 20 year old battling his old self (who has passed away) as he struggles to change for the better by fighting his old demons.
Get into the video below.