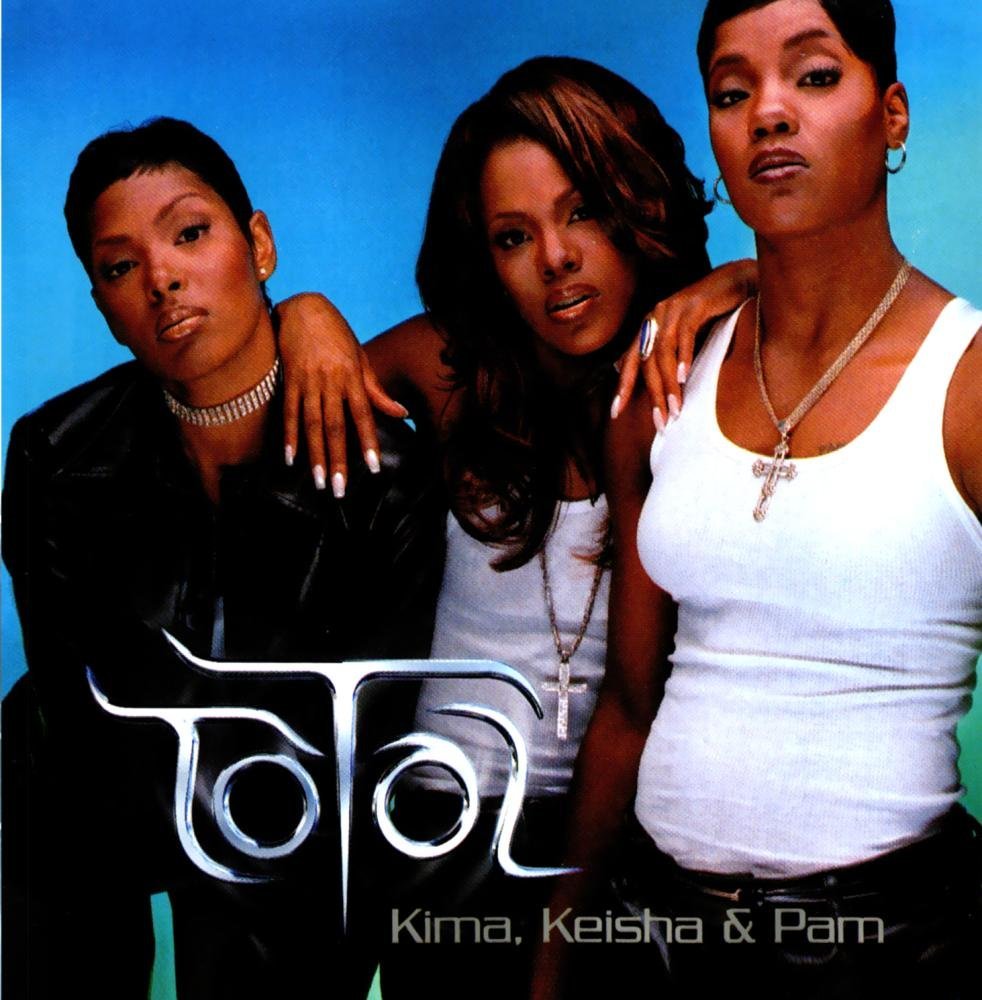 Well what do we have here? R&B girl group Total disbanded around 1999-2000 after the release of their second album 'Kima, Keisha & Pam' and recently Kima and Pam reunited and have been doing performances as a duo and even appeared on stage with Lil Kim for her 'Ladies Night' performance at the Soul Train Awards a few weeks ago.
Well for the first time in years all three of the ladies were spotted together this week.The ladies performed last night at a Legends of Bad Boy concert in Beverly Hills, where some of the labels biggest acts reunited to celebrate their history including Ma$e, Faith Evans, and Carl Thomas.
Keisha took to her Instagram to share a snap of the girls backstage along with the caption "Tonight….PRICELESS.#GODis ❤️❤️❤️ #TOTAL #KimaKeishaAndPam"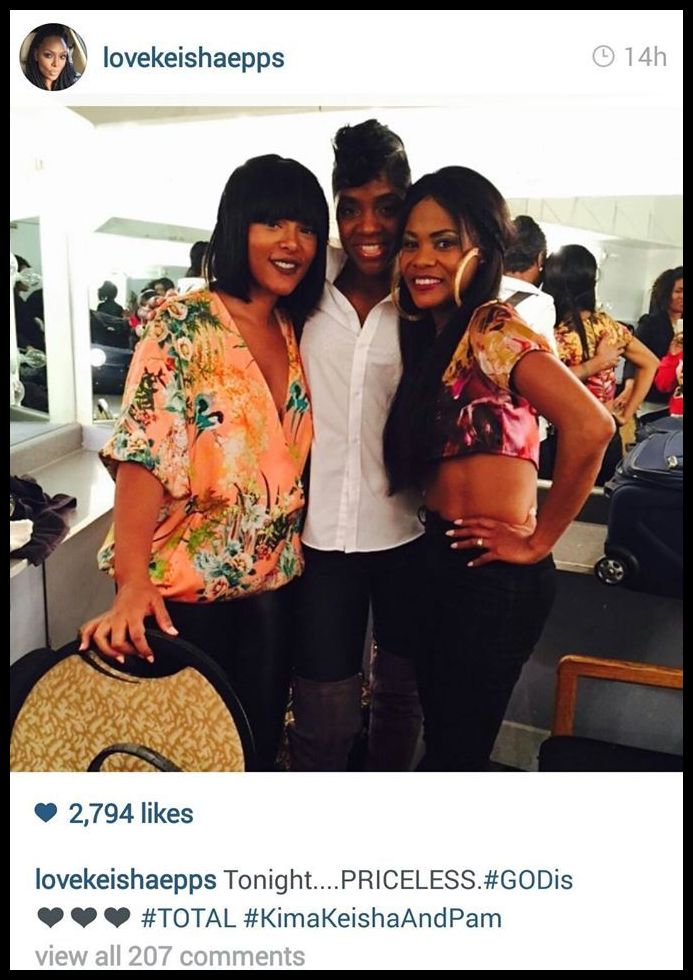 It was a full on Bad Boy reunion as Faith also was in attendance at the event and snapped some photos with Keisha.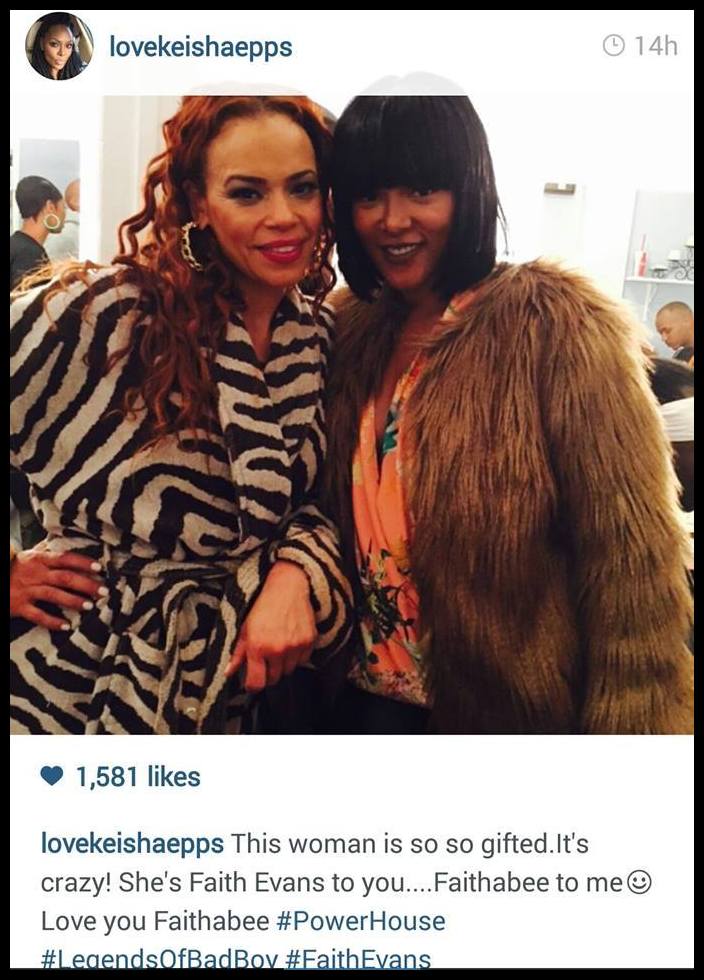 Check out some of the other pics from backstage and of the performance courtesy of TheYBF in the gallery below.