Bad Boy Records is continuing its 20th anniversary celebration, following their epic reunion performance at the BET Awards in 2015, their two night sold out shows this past May and now their upcoming fall 2016 tour.
Now the label is releasing a special edition box set which includes all of the bad boy classics in one package.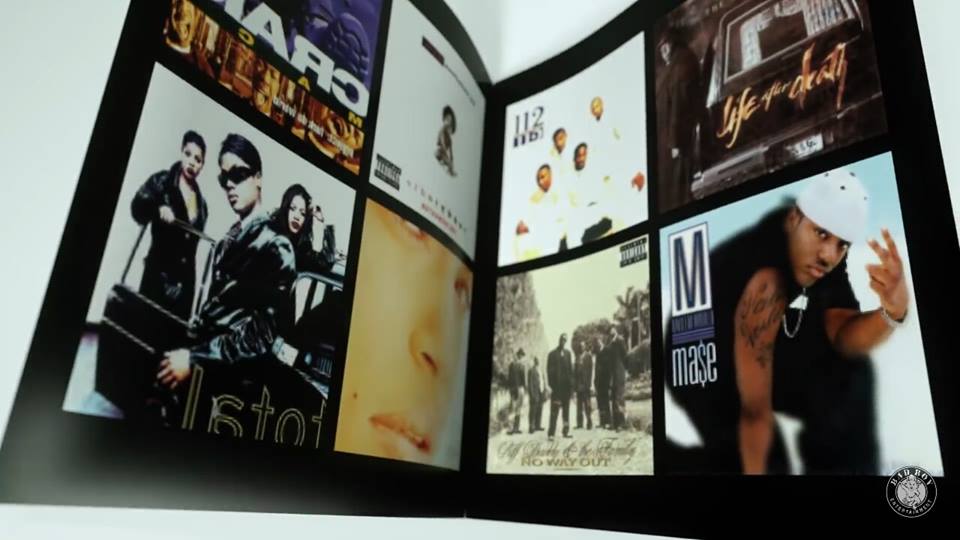 The set will house five CDs consisting of 80 songs, all from the bad boy vault from over the last two decades. It includes music by The Notorious B.I.G. ("Juicy"), 112 ("Peaches & Cream"), Ma$e ("Feel So Good"), Danity Kane ("Damaged"), and Total ("Can't You See"), among many others.
The set will also feature a 64-page book which will explore the history of the label, from its early days with Craig Mack and Biggie, to its current roster which houses Janelle Monáe and Machine Gun Kelly.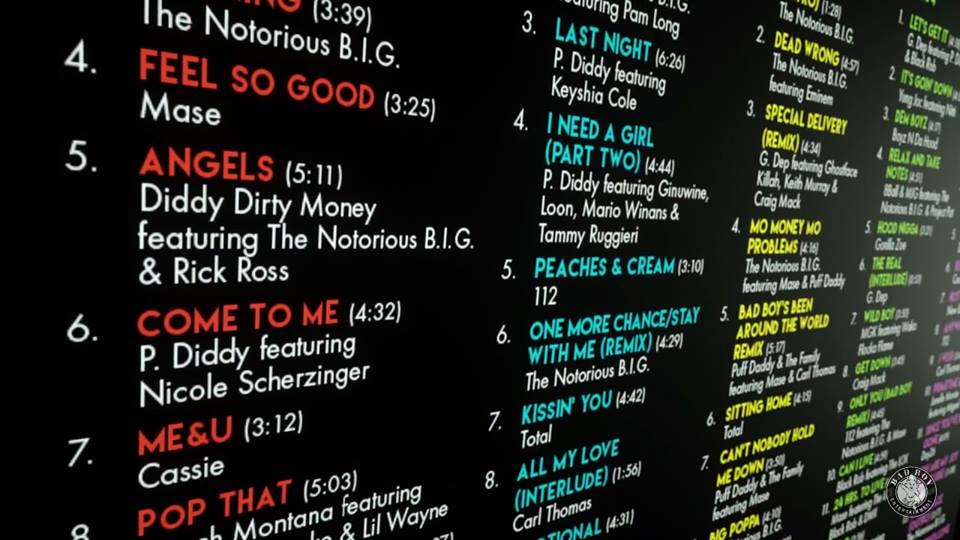 "Bad Boy helped make hip-hop what it is today—and this collection highlights all the music, history, and vision that made Bad Boy number one," said Diddy in a statement. "We wanted to thank our fans, celebrate the music, the people, and the Bad Boy lifestyle that have defined the past two decades. We've always made music that makes the people dance; this collection does all that and more, and it is a celebration of all things Bad Boy."
The Bad Boy 20th Anniversary Box Set Edition (priced at $49.99) is due Aug. 12 and is now available for pre-order on iTunes. Get into the box set teaser below.