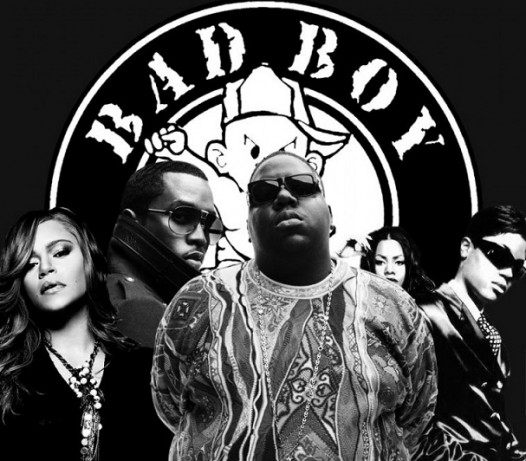 Remember when Bad Boy Records ran the industry!! No one could touch their roster and the powerhouse label dominated the airwaves, in fact their catalog still dominates a large percentage of my music collection. However in recent years the label has taken a backseat to other up and coming labels and music crews. If rumors are true, despite having current acts such as French Montana, Janelle Monae, Machine Gun Kelly, and Red Cafe, the label that was none for their "Can't Stop, Won't Stop" motto just might be calling it quits.
According to reports from AllHipHop.com the labels anchor and business mogul Diddy has shifted his priorities from the label to his other ventures such as Ciroc brand, Revolt TV ,Blue Flame Agency and Deleon Tequilla.
It is said that Diddy has laid off the majority of Bad Boy Records staff and moved the remaining employees over to his new companies. So if this is true, what happens to Janelle, French and the others? It is assumed that their label distribution home Interscope will step in to take over the remaining acts.
Of course no official confirmation has come from Diddy himself but as with all things in the blogosphere, we are sure the truth will come out soon as the story develops. However if this is true, can we finally get one big reunion of the entire 90's Bad Boy roster for a performance or show?
Via AllHipHop.com