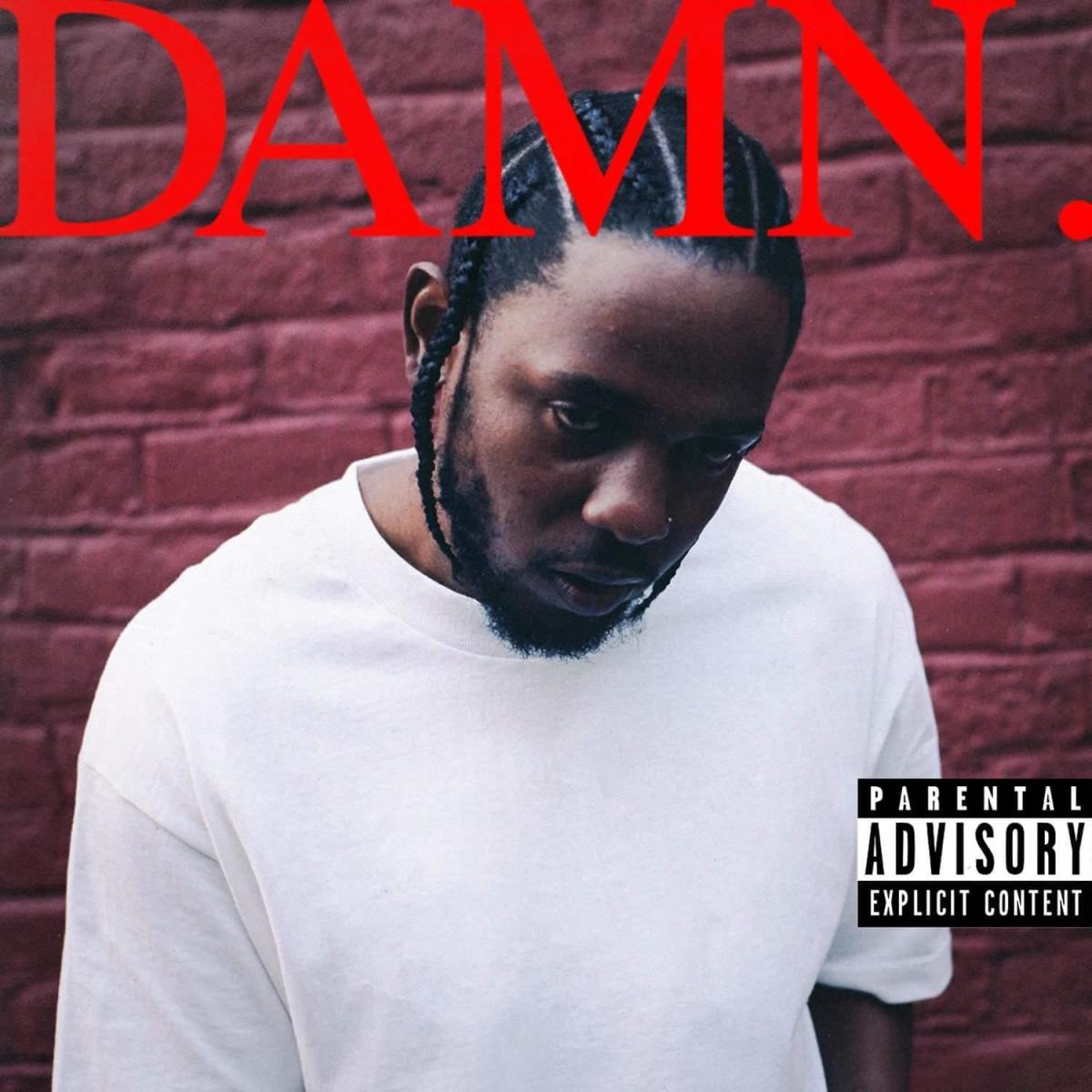 Kendrick Lamar may be 'HUMBLE' but the rapper has much reason to celebrate and brag just a bit after word of his first week sales. It was predicted that he would rack up an impressive first weekttotal for the release of his new album 'DAMN.' and now the official numbers are in, and he's done just that and then some.
King Kendrick not only claimed the number one spot on the Billboard Hot 200 album charts, but he also beat out Drake for the year's biggest debut. Drake held the title for his album 'More Life' which debuted just weeks ago with an impressive 505,000 in its first week. According to Hits Daily Double:
Kendrick Lamar's DAMN. (TDE/Aftermath/Interscope) has officially scored the year's biggest debut, landing on the Sales Plus Streaming (SPS) Chart with a massive 610k. He bests Drake's More Life (YMCMB/Republic), which—with 505k—held the record for biggest SPS bow until now. But Lamar also breaks Ed Sheeran's record for the best-selling first week of the year; Divide (Atlantic) opened with 350k in album sales and DAMN. has done so with around 362k.

In the age of streaming, it's interesting that DAMN.'s debut, which also racks up over 300m streams, will be made up of over 60% in sales (fans were snapping up CDs for signing at the pop-up in-store at a Compton Best Buy on 4/20).
Congrats King Kendrick!