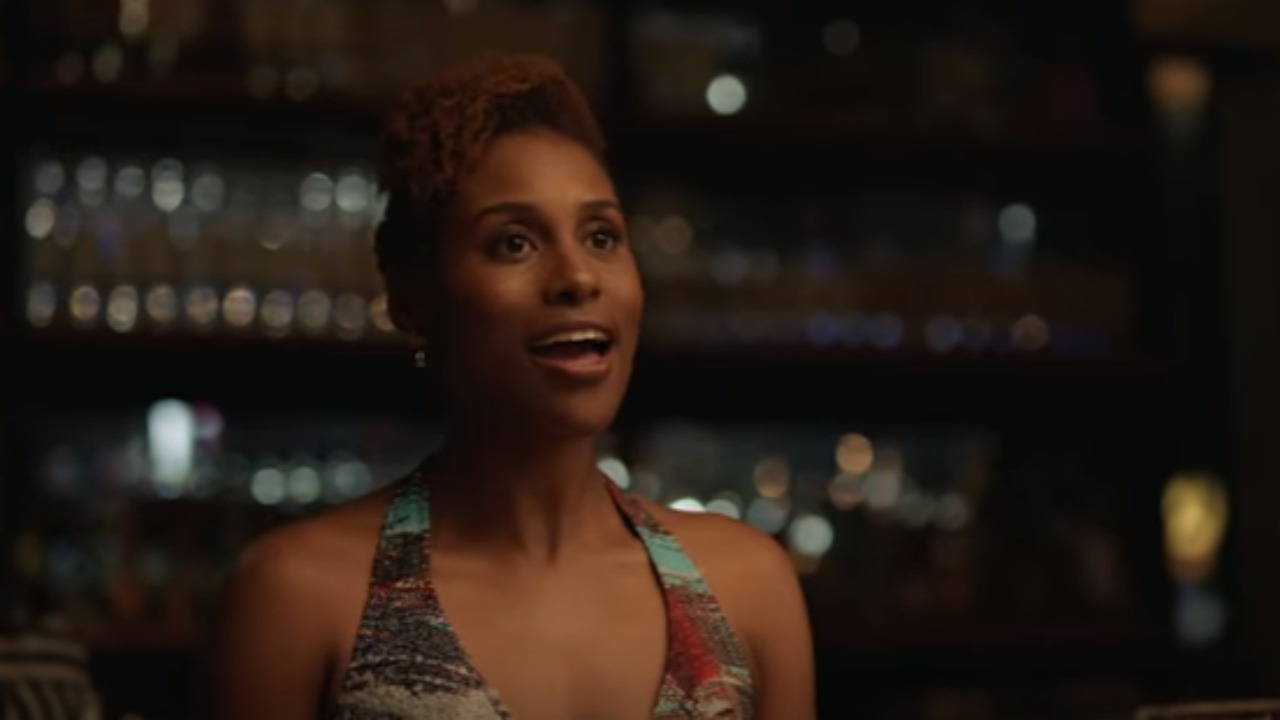 Fans of the hit HBO series 'Insecure' were gifted a nice surprise on Thursday (June 29) when the network unveiled the full season 2 trailer, and I am loving it.
The series returns on Sunday, July 23 with returning cast Issa Rae, Yvonne Orji and Jay Ellis. The series picks up where season 1 left off with Issa's character Issa Dee picking up the pieces after her breakup with her boyfriend, and now going out in the world as a single lady back in the dating game.
The new season is sure to promise good laughs, and some good new music to go along with the soundtrack as teased in the trailer. Get in below.
https://www.youtube.com/watch?v=bQntBFGoNXQ