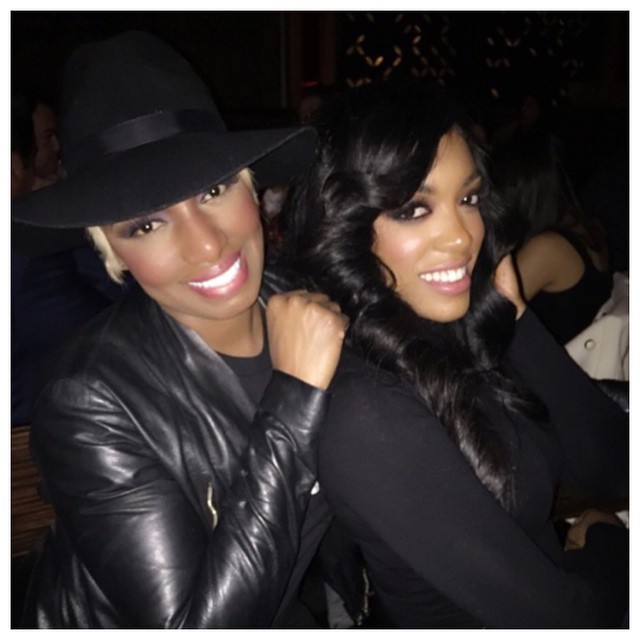 While fans of 'The Real Housewives of Atlanta' were tuned into Bravo on Sunday night (Nov. 6) for the season 9 premiere, former star Nene Leakes was in Washington, DC getting into it with a fan over Porsha Williams.
Nene was at DC's Howard Theater for her one woman show, and apparently made some remarks about Porsha, prompting a fan to shout at Nene from the balcony seats in defense of Porsha. The fan apparently called Nene a hater, which set her off into a rage.
You're here because you're the biggest mutha-f*cking fan. Let's be very clear. Your *ss bought a ticket.

Porsha moved in my neighborhood. I was by her side when she divorced her husband.

If you want to know who the real hater is, watch Dish Nation b*tch. They keeps my name in they muther f*cking mouth. Remember b*tch, I'm a Sagitariuous — don't start nothing, won't be nothing.
Nene ended her rant by threatening the concert goer.
I'll climb up on the balacony b*tch.
Yikes, get into the clip below.