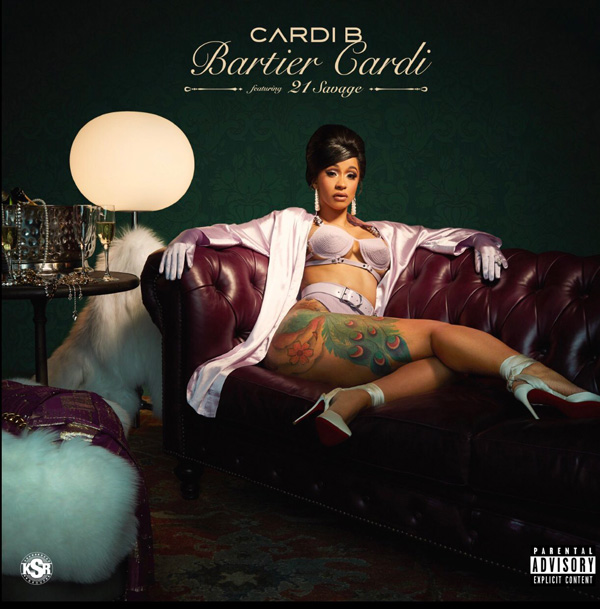 Cardi B is finally ready to give the masses what they have been asking for! As promised, the rapper dropped her official single 'Bartier Cardi' (feat. 21 Savage) at midnight on Dec. 22.
The track serves as the official long-awaited follow-up to her No. 1 Grammy nominated hit 'Bodak Yellow,' and the first release from her debut album due next year. The album will be her first official release since 2016's 'Gangsta Bitch Music, Vol. 1' and 2017's 'Gangsta Bitch Music, Vol. 2' mixtape series.
You can preview and purchase the new single below.
https://www.youtube.com/watch?v=uEwh_Glq4ik