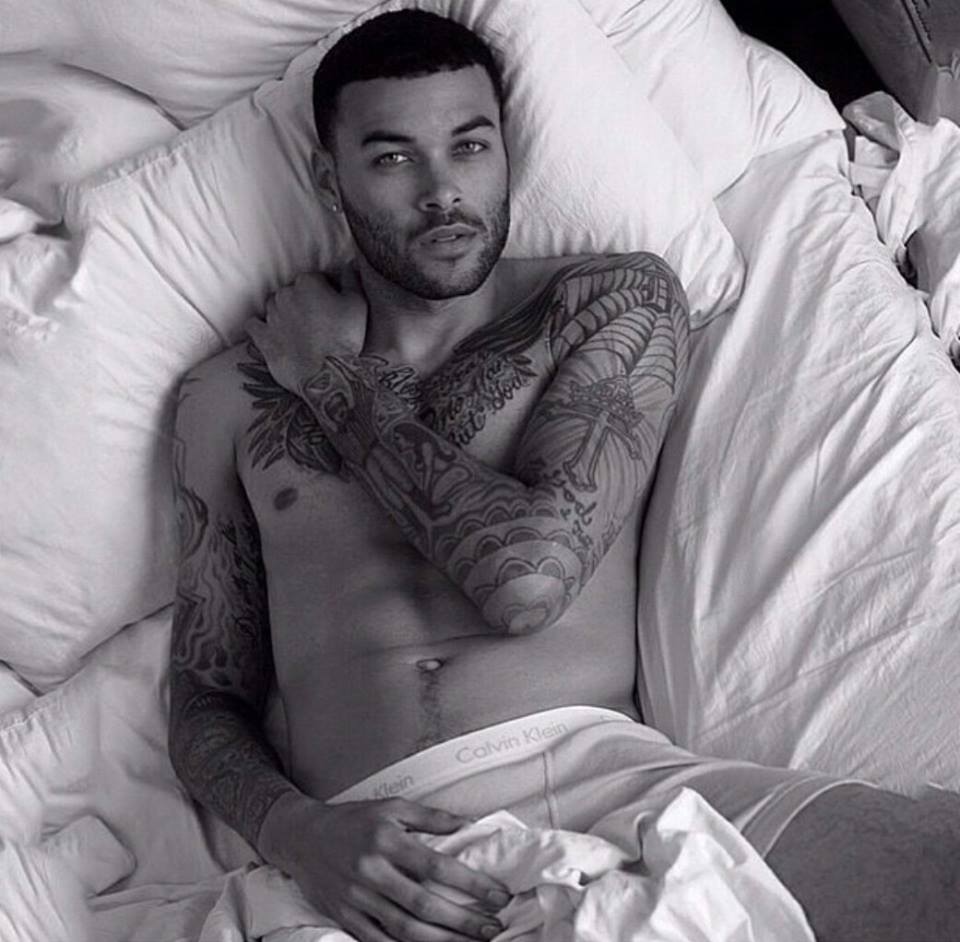 'America's Next Top Model' finalist Don Benjamin has been making moves since he left the competition last season during its first ever Guys and Girls season. The singer has landed campaigns with 'Guess', 'Pink Dolphin' as well as others proving that you don't have to come out on TOP to get ahead.
Don has also been focusing on his aspirations to be a recording artist, and you may have even seen him starring in Keyshia Cole's recent visual teasers from her album 'Point of No Return', but now Don is ready to stand on his own two as an artist.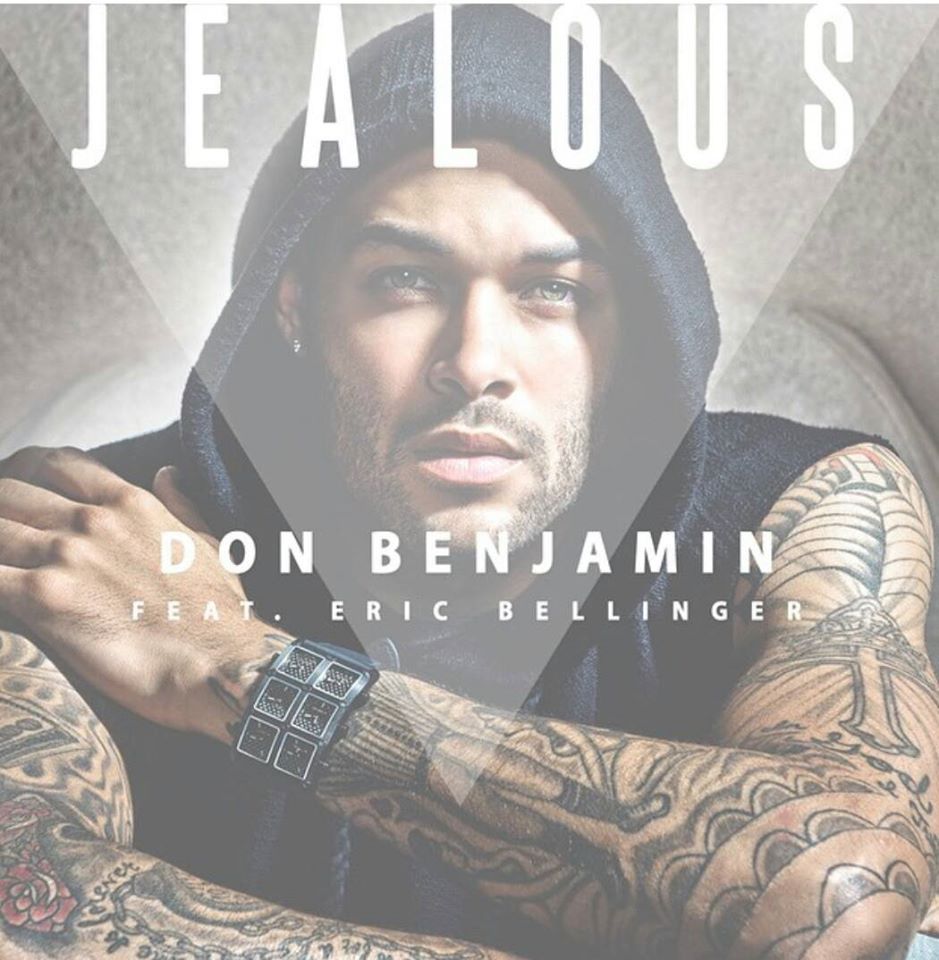 He just released his new video for the Eric Bellinger assisted single 'Jealous'. It is reported Don is working on a full album due next year, in the meantime get into his new video below.