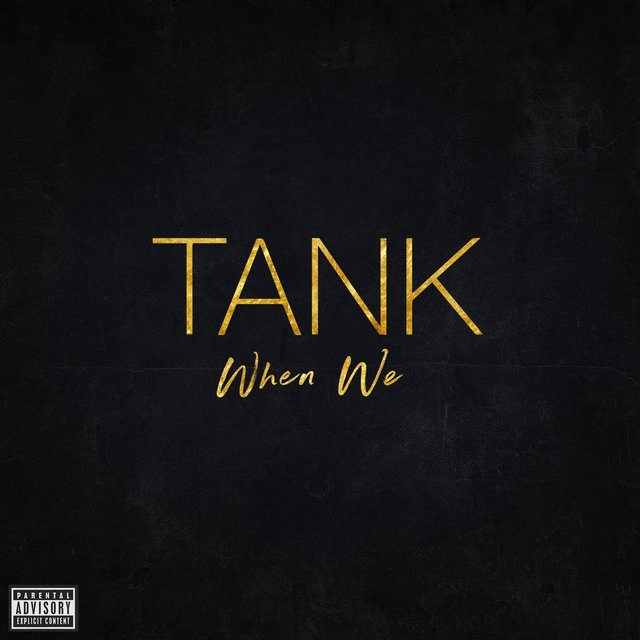 R&B general Tank has been teasing his new album 'Savage' for quite some time on social media and just in time for the weekend, the DMV native released a sensual new single from the upcoming project.
On 'When We,' Tank gets explicit while describing to his lady how he wants to get it from her and give it to her. The track serves as the first release from the new album which is the follow up to 2016's stellar release 'Sex Love & Pain II.'
Get into what Tank is cooking up now as well as a hot new promo shot the singer shared below.
Elsewhere, to coincide with the release of the new single, Tank sat down exclusively with Essence and opened up on the negative comments he received from many of his straight "fans" for his performance at DC Gay Pride in late May.
"What these people were saying about me, I didn't care," he says. "People are gonna say what they wanna say about you anyway. So, I really didn't care about that. What I thought was interesting was that, with all this backlash I started seeing people from the gay and lesbian community like really have my back, in a way that people hadn't come to my defense before ever."

"It prompted the people who really didn't have a problem with it either way to come to my defense as well. The LGBT community is part of our community. They're part of our culture. They're part of us. We are all together."
So here for it! Kudos to Tank.