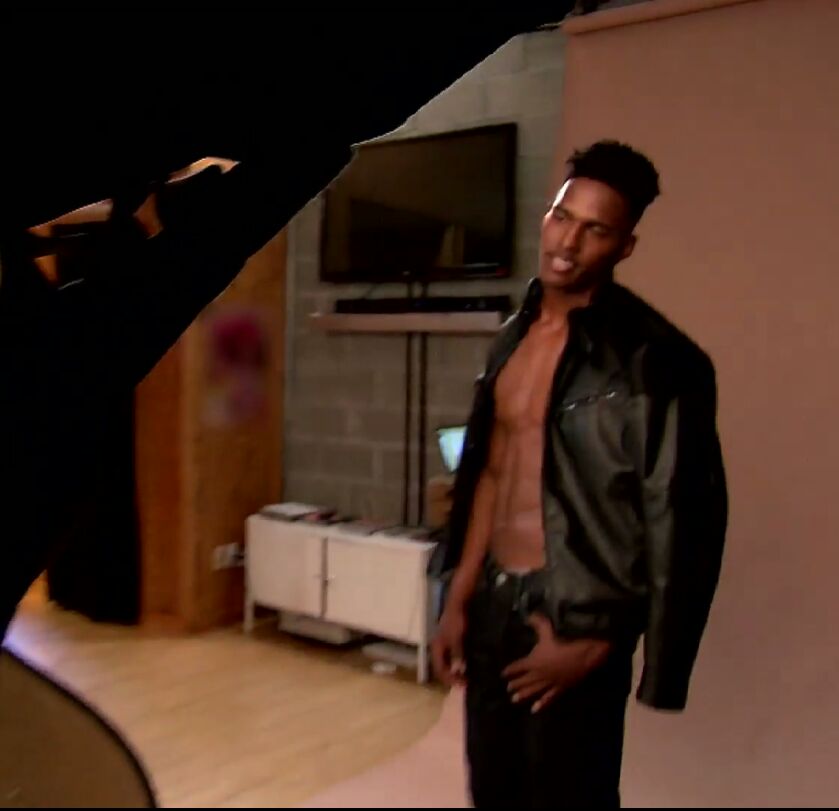 If you've been watching the current season of 'The Real Housewives of Atlanta,' then you already know that Sheree Whitfield's son Kairo Whitfield is now grown, legal, and looking mighty good these days.
On the next episode of RHOA, fans get to see as the up and coming model, strips down (slightly) and does one of his first professional photo shoots. Mom-ager, Sheree is on set directing, before dad, Bob Whitfield comes in and crashes up the party.
Get into the sneak peek of Sunday's episode below.