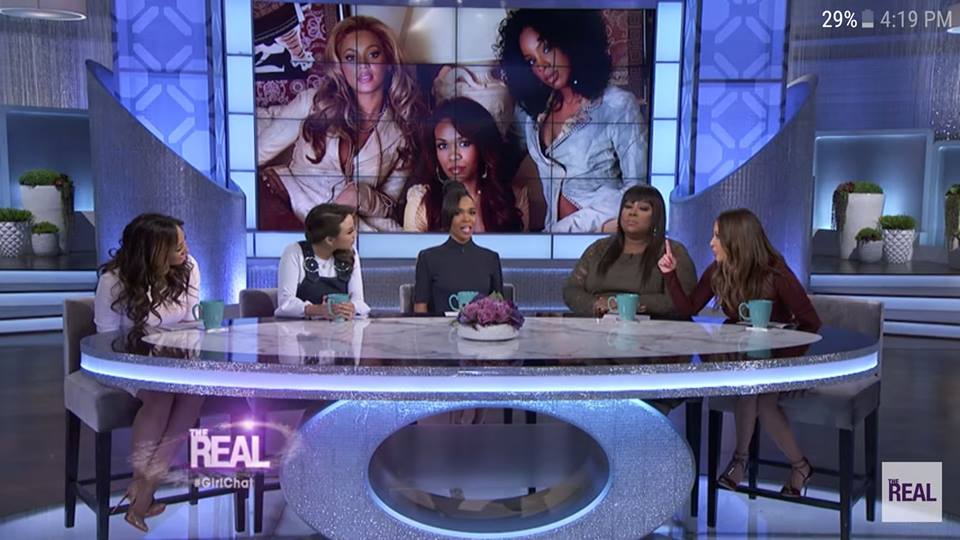 Michelle Williams stopped by 'The Real' on Tuesday to help the ladies co-host and dished on the rumors that a Destiny's Child biopic is in the works.
Kelly Rowland recently opened up on the reports, and now Michelle is giving her thoughts on if it should happen and who she would like to play her.
She also dished on the time an ex cheated on her via social media.