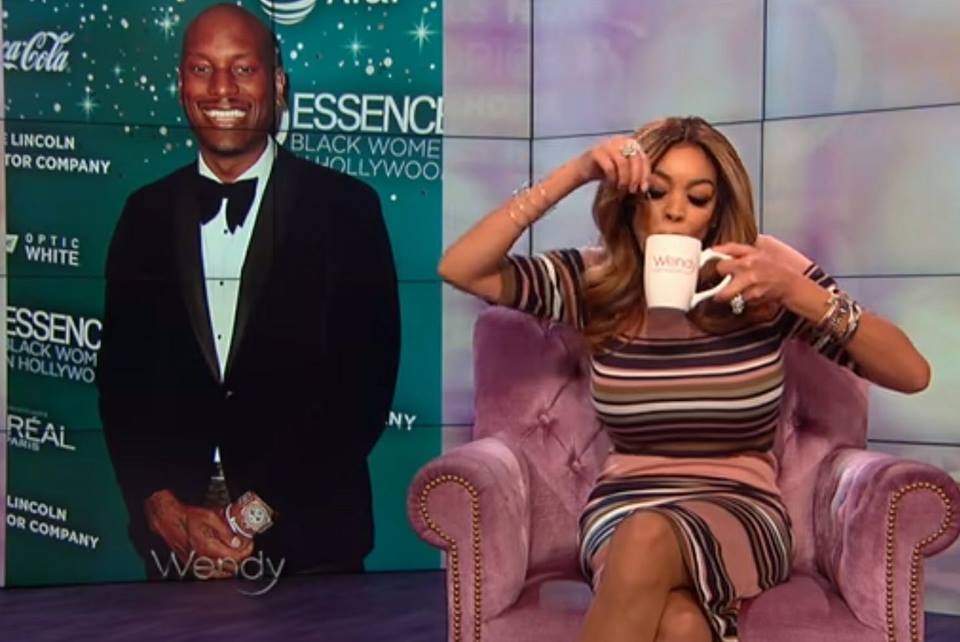 Tyrese has been on the bad side of his TGT band mates Ginuwine and Tank, for shading them over their wanting to split funds evenly across the three of them.
He's also been on the bad side of many women recently over some very controversial statements he's made. Just weeks ago, Tyrese called out women who go under the knife for cosmetic surgery and change their looks to please men.
Now in a recent interview with BET, the singer called out women who are "promiscuous" and gives a very one sided opinion on the matter. Well Wendy Williams was not here for it, and threw some good shade at the singer on Thursday's edition of 'Hot Topics.'
The daytime diva insinuated that Tyrese is into men, and this would not be her first time throwing out the accusation. Get into it below at the 9:40 mark.