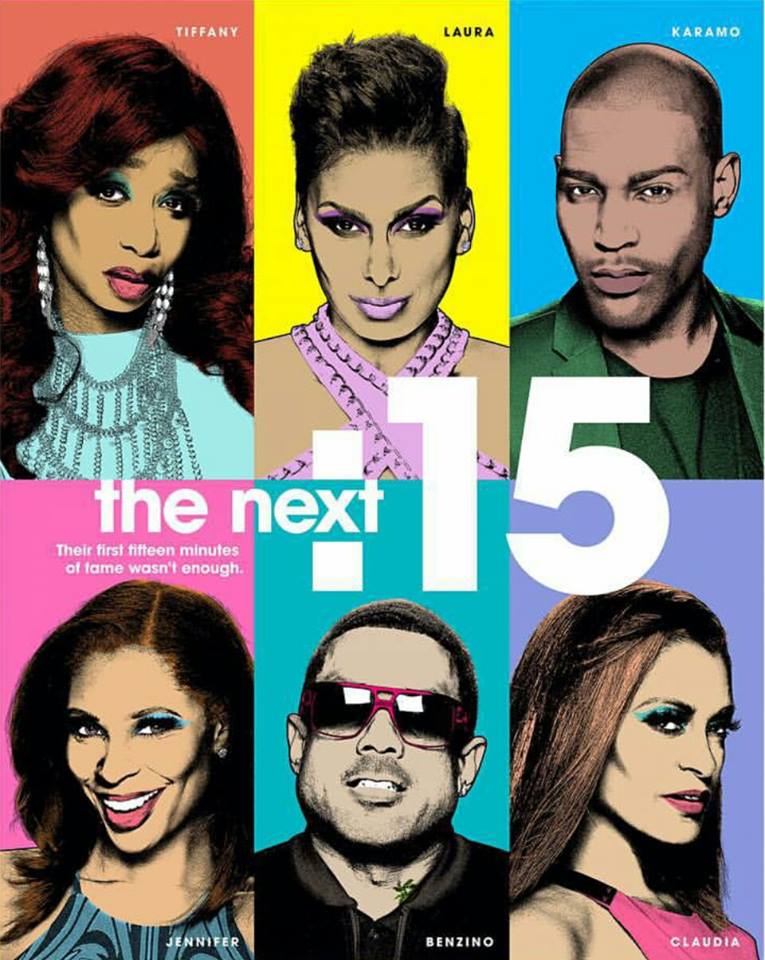 I previously shared a teaser trailer for the new TV One series, The Next 15. Well now the network and its executive producer Carlos King, have unveiled a new extended trailer.
The reality series will follow former reality stars Tiffany "New York" Pollard, Jennifer Williams, Claudia Jordan, Benzino, Karamo Brown and Gloria Govan as they work together on a new project together while navigating through branding and re-branding their respective careers.
Based on the trailers we have seen, the network might have a hit on their hands.