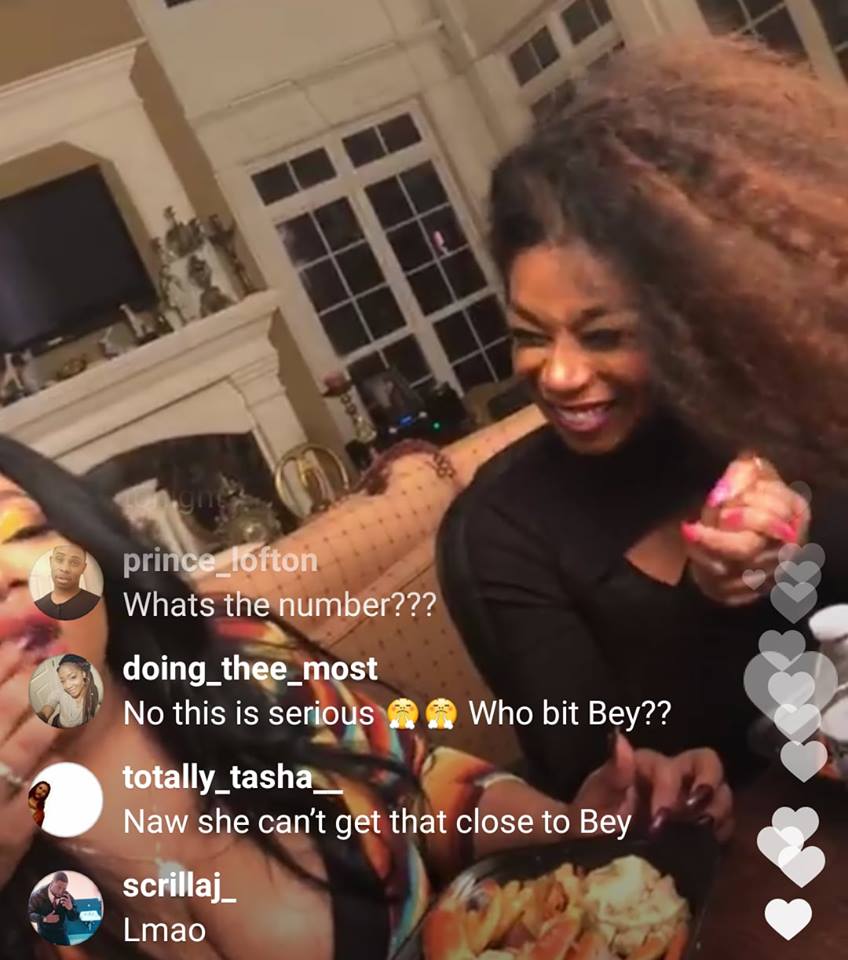 On Monday night TS Madison returned with a new edition of 'The Queens Supreme Court,' her second since the departure of her former co-star, and she brought with her a personal fave of ours who fans petitioned for weeks to join her.
The reality HBIC herself, Tiffany 'New York' Pollard took her spot on the bench and opened up the night addressing the former seat filler who departed the show.
The night went on smoothly as the two Queens had viewers tuned in as Tiffany gave her hilarious commentary and gave some detailing info on an incident that occurred with she and Bobby Valentino and even detailed her sexual escapades with Flava Flav.
Did you miss the hilarity? Get in below as well as some of the 'After Show.'
https://www.youtube.com/watch?v=MRzR9-VLoQg