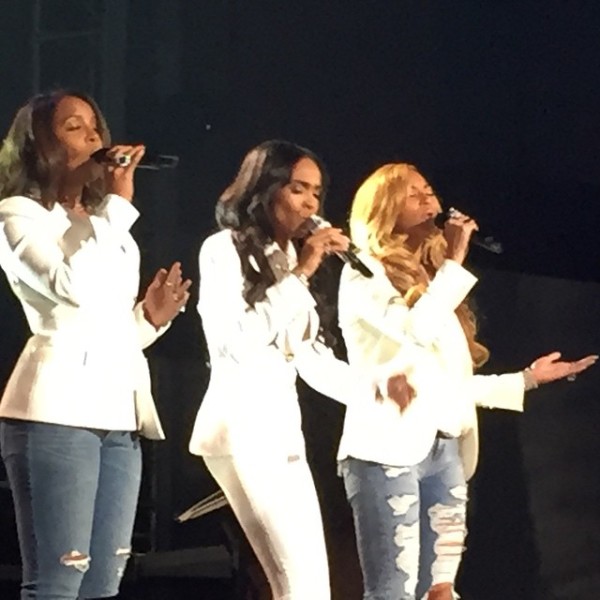 We just told you earlier that Destiny's Child was set to perform at the Stellar Awards going down right now in Las Vegas, and now comes more confirmation.
TV One took to Instagram to share a snap of the ladies hitting the stage with their unannounced opening and from our personal sources in the building the ladies rocked the house and had everyone on their feet!
We can't wait for the live airing!