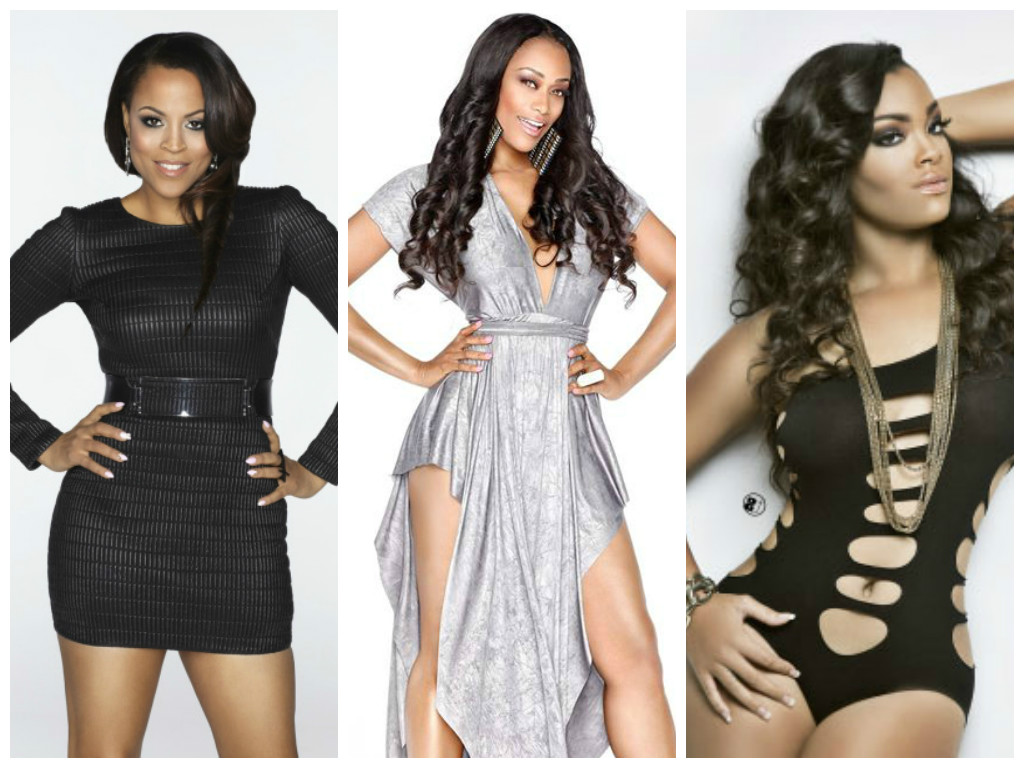 So for months we have been hearing tons of tidbits being dropped about the upcoming season of 'Basketball Wives: LA' and we were waiting for some more solid confirmation before posting anything but now we can't hold it any longer.
Fan faves Draya Michele, Malaysia Pargo and Jackie Christie are all back as well as last seasons newbie Brandi Maxiell. All four ladies have confirmed their returns and have been filming and sharing snaps on Twitter and Instagram with the hastag #BBWLA (Go check it out).

The more interesting bit of news that we had been holding on to was the addition of Meghan James, of 'Bad Girls Club'. That's right one of our fave Bad Girls is now an official BBW, and reportedly comes onto the show as a friend of Jackie's and is also the ex-girlfriend of NBA player,Quincy Miller. Meghan confirmed on twitter she is joining the cast and appears to be a fashion designer . In case you don't remember or know of Meghan check out her time on 'Bad Girls Club' below,
Patrice Curry, wife of former NBA player Eddy Curry,  and Draya'sfriend, fashion designer Angel Brinks have also signed on. (Patrice spotted below filming with Malaysia and Brandi)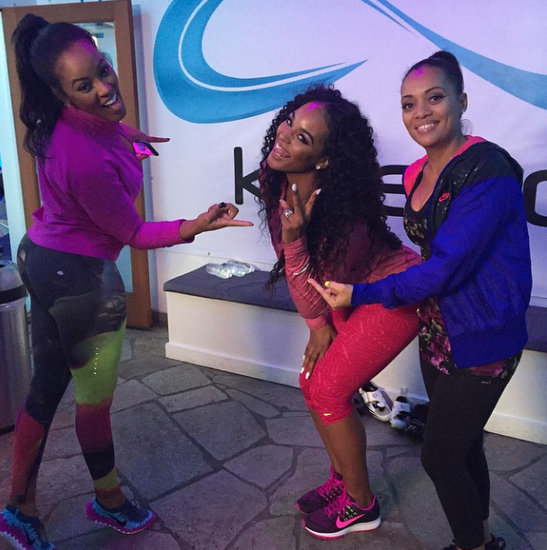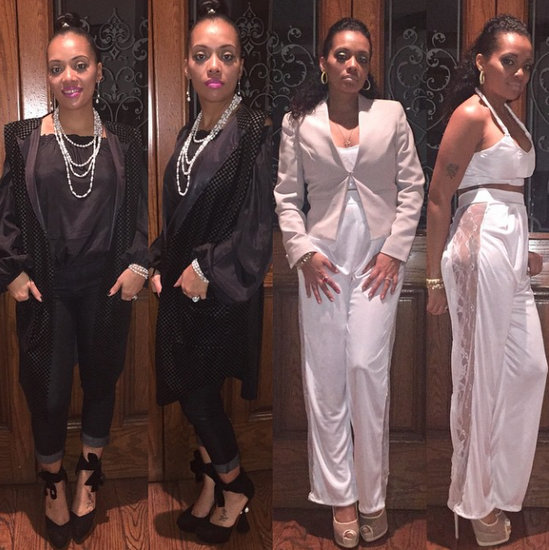 "Had a great time at @sodraya tea party today with all the girls!#DrayasTeaParty (with my sis @ahneebaby)," wrote Angel with the snap below.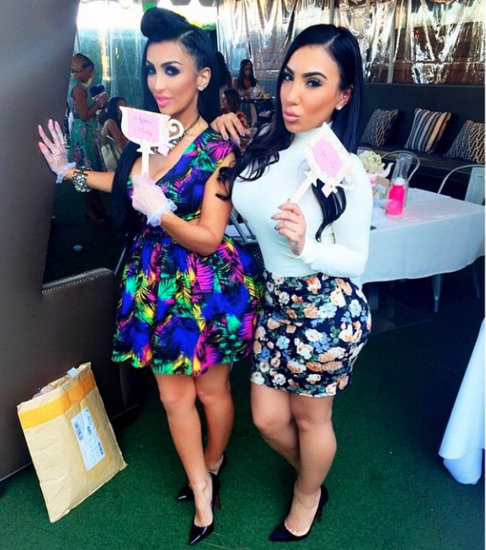 Those names may not ring bells for you but there are reportedly two other additions to the LA cast that certainly will. According to multiple reports with the original Miami based 'Basketball Wives' ending so abruptly and no word of whether it would return or not, the show's creator Shaunie O' Neal and one of our faves Tami Roman have packed up their designed bags and joined the LA cast.
Neither has confirmed the news but Twitter has been all abuzz as the two have been spotted filming with the ladies. We're sure the official word and trailer will be coming any day as the new season is set to kick off this Spring.