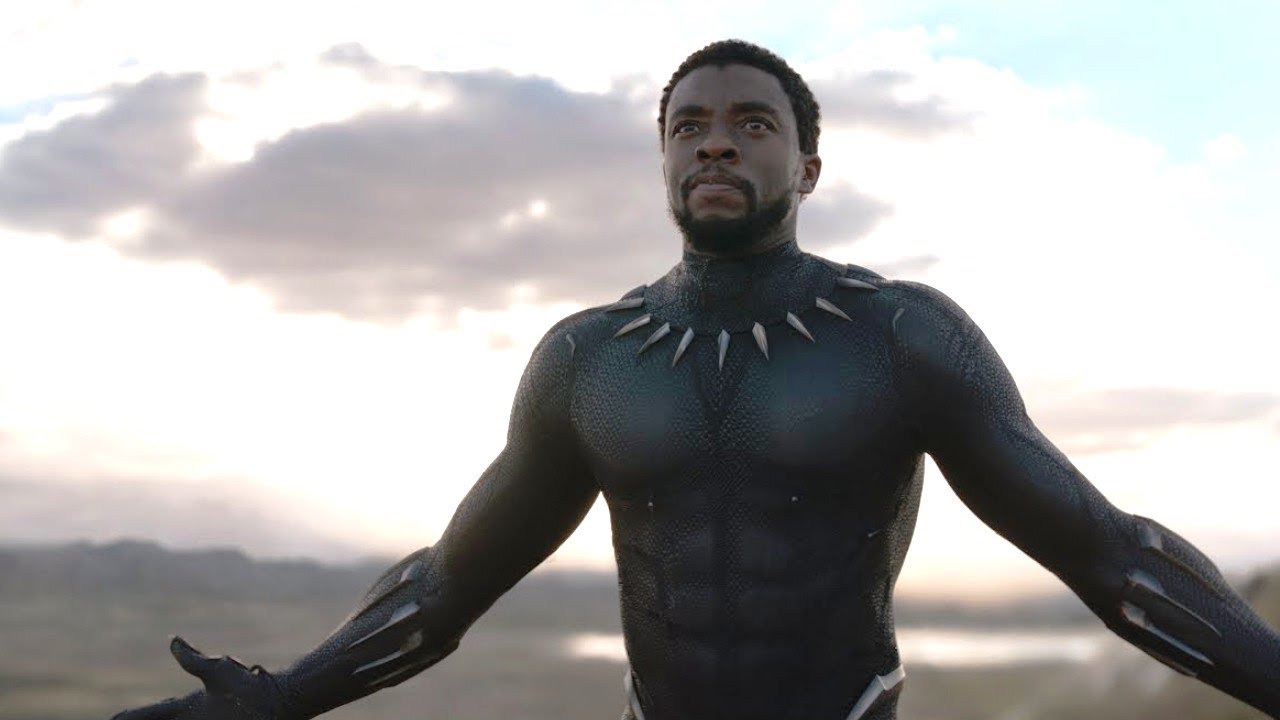 Despite a hoax boycott that was circulating weeks ago as a likely attempt to discourage attendance, it looks like Marvel's upcoming 'Black Panther' may just become the chains BIGGEST action/hero films EVER if early predictions are to based off of.
according to Indiewire:
"Black Panther" has already sold more advance tickets in its first 24 hours than any other Marvel movie, according to movie ticket site Fandango. That record was previously held by "Captain America: Civil War," which opened in May of 2016 at $179 million.

"Black Panther" is the first black lead in a Marvel superhero movie. (Anthony Mackie's Falcon has appeared in three so far, and will be seen in the forthcoming "Avengers: Infinity War"). Fandango users also voted "Black Panther" he second-most anticipated movie if 2018, behind "Infinity War."
In case you missed the epic trailer, get in below and catch the film in theaters on Feb. 16.