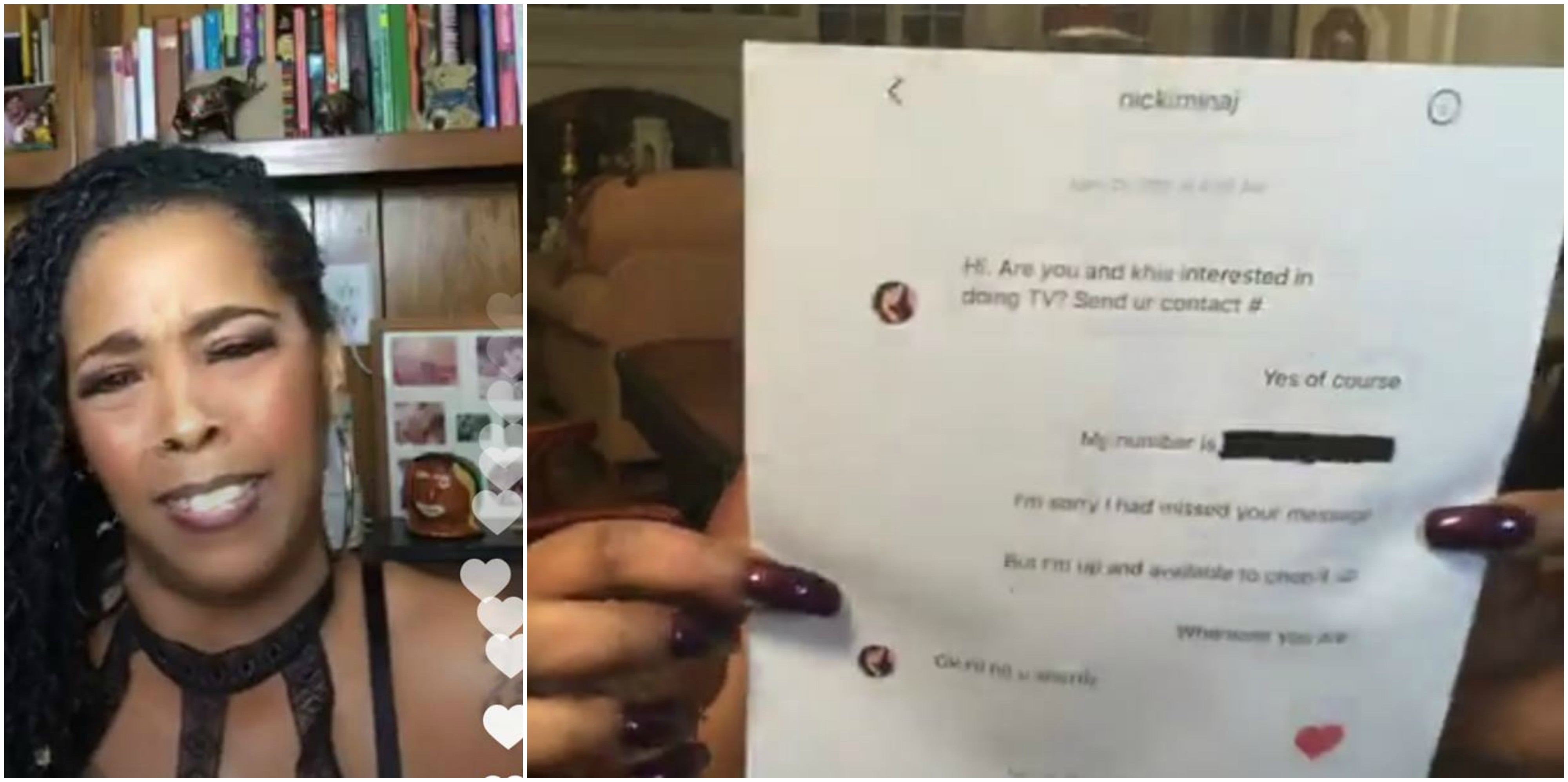 More tea is being spilled regarding TS Madison and Khia, and this time, Nicki Minaj is somehow involved.
TS and Khia appeared in D.C. over the weekend for their pre-scheduled 'The Queens Court' gig. Though the appearance came with a few bumps in it according to those in attendance, but the pair was there and live and seemingly reconciled.
Well that was short lived, as Khia took to her Instagram live on Monday night to throw major shots at TS and claims that she attempted to "steal" the Queens Court brand from her and says she was the sole creator.
Despite the shots fired, she reconfirmed that you won't b seeing her at Madison's house anymore, but there are still plans to do their live showings and television show.
She also threw in shots at others including Funky Dineva, Trina per usual and more.
https://www.youtube.com/watch?v=EQ2maifyO-c
TS took to her live shortly after to clear up some things and clap back at the "theft" claims and brought some receipts to shut Khia down.
She even revealed that a deal was in the works with Nicki Minaj to bring 'The Queens Court' to TV and confirmed that Khia later blocked Nicki Minaj. She also broke down some behind the scenes tea regarding their D.C. Get into it all below.