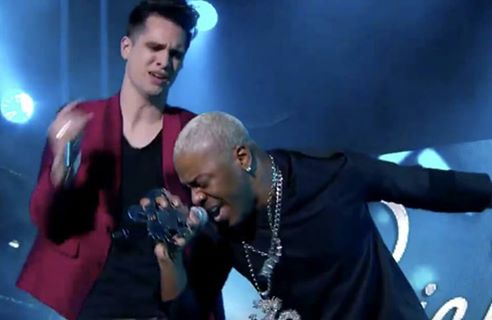 The Late night show Jimmy Kimmel Live has been doing a segment called "Mashup Mondays" segment where two notable artists or groups come together to cover a classic jam of one of the artists.
Recently, Panic! At The Disco and Sisqó joined forces to become Panic! At The Sisqó and naturally they performed one of the biggest songs in history, "The Thong Song."
Get into the clip below to see how it turned out.