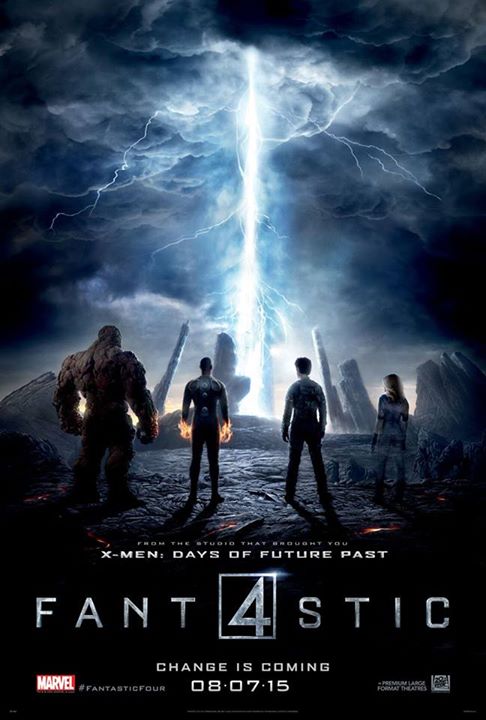 The 'Fantastic Four' reboot starring Michael B. Jordan. Miles Teller, Kate Mara and Jamie Bell is on the way and on Sunday the first full length trailer for the film was released.
The nearly three-minute trailer reveals the origins story of the four explorers who survive an inter-dimensional travel mission and return to Earth each with a separate super power. Later in the trailer, the hooded villain, Doctor Doom, is revealed as the action ensues.
The film arrives in theaters on August 8, 2015 but you can check out the full first look below.