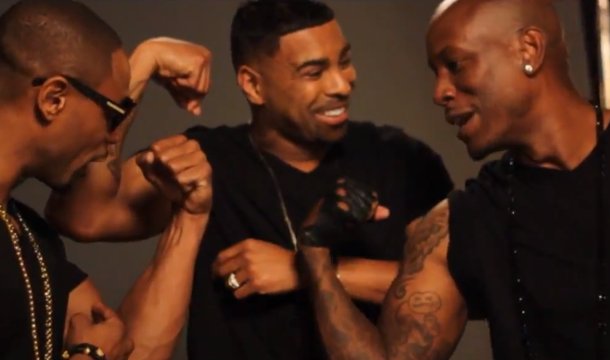 Earlier today I showed you the footage of R&B singer Tank as he was caught by TMZ cameras at LAX airport on Thursday (Mar 3) and was quizzed on the status of TGT.
The DC native revealed that the group was officially disbanded due to Tyrese, if you missed details click HERE.
Well in true Tyrese fashion, the singer took to Instagram to respond to Tank's statement regarding him and the breakup. Get into what he had to say below.