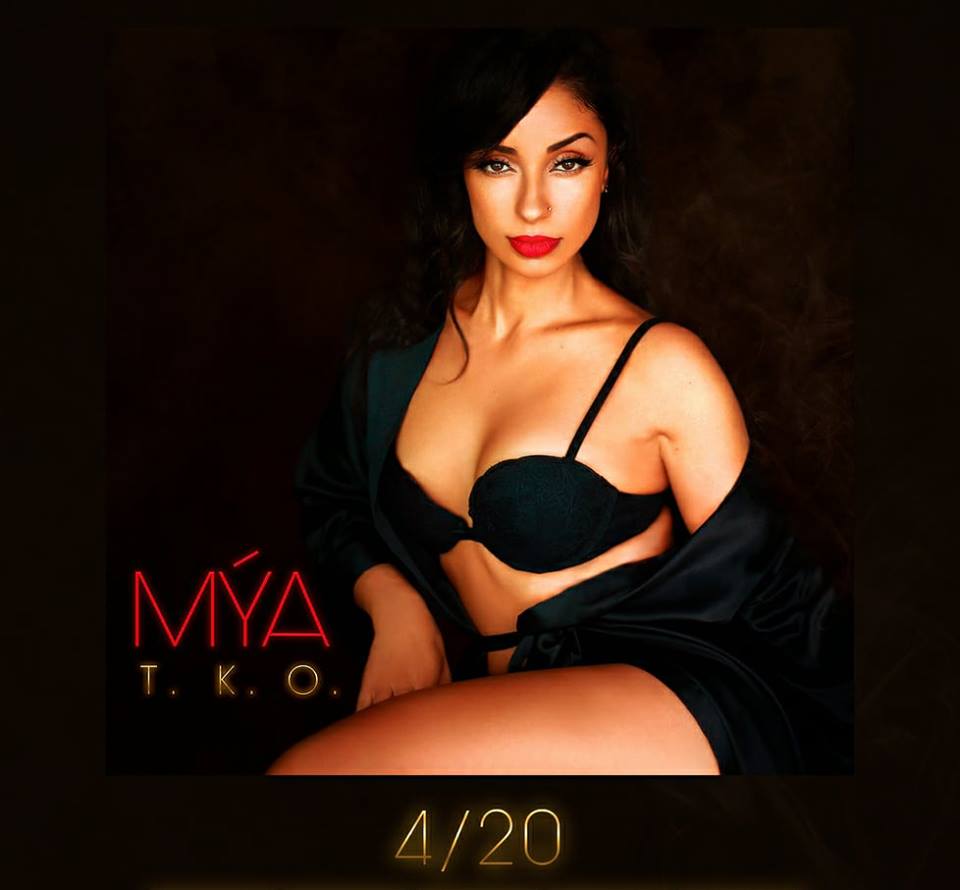 Less than a week is all that separates R&B diva Mýa from the release of her new album, 'T.K.O. (The Knock Out)' which coincides with her 20th anniversary since her debut album.
The singer has promised that the project will be an R&B lovers dream with sensual tracks such as the previously released singles 'Ready For Whatever,' 'You Got Me' and 'Damage.' Now the DC native is teasing more tracks from the project due April 20.
The album is the follow up to 2016's Grammy nominated 'Smoove Jones,' get into some of the new teasers below.