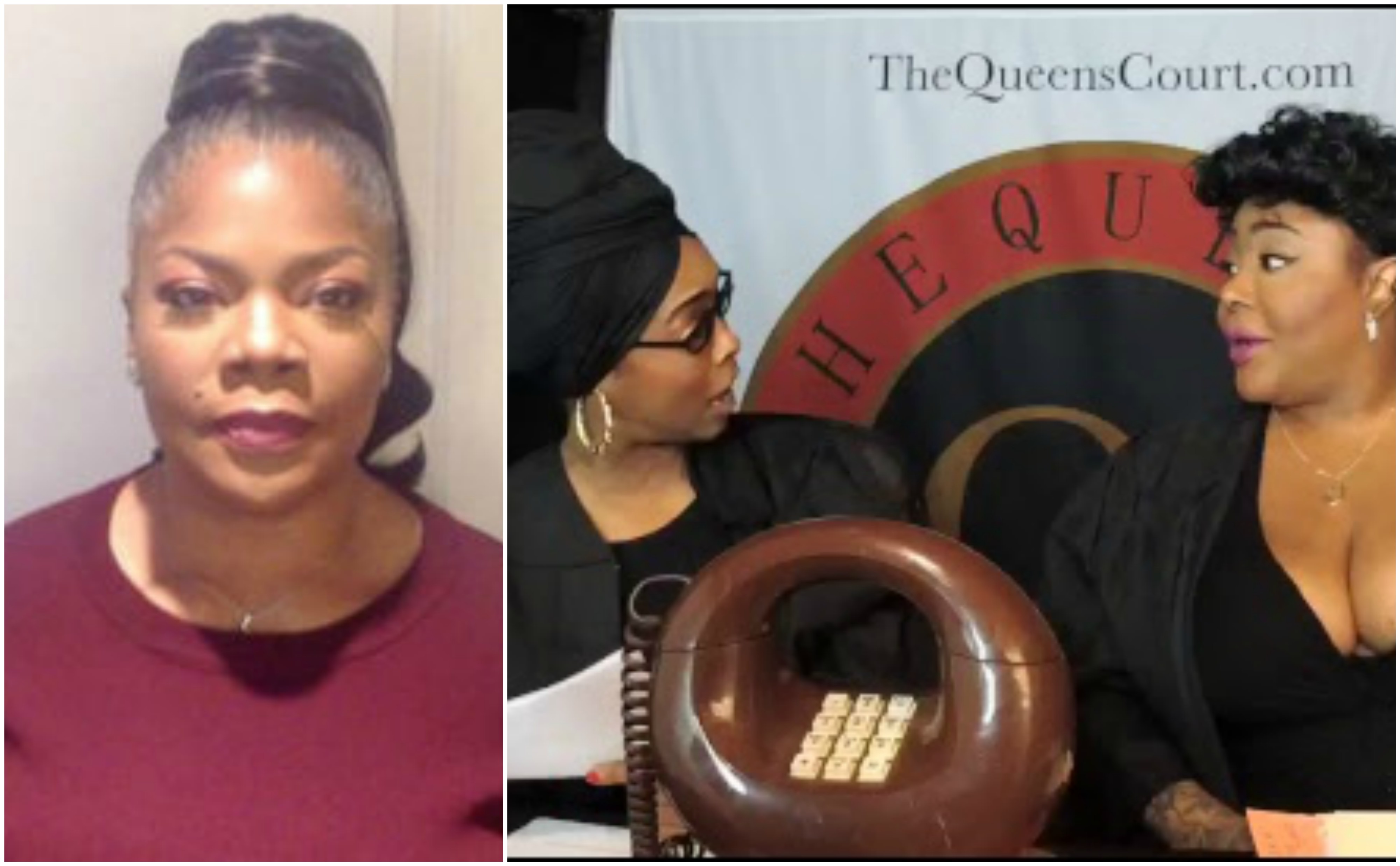 Fans of TS Madison and Khia's hit viral Facebook series 'The Queens Court' tune in every Monday night to hear the ladies dish on the latest celebrities who have hit their docket for foolish behavior and need sentencing.
Well this week it was teased that the duo just might have a special guest coming to their live show in a matter of day, one who was also recently on their docket. TS took to social media to reach out to the 'Queens of Comedy' diva, Mo'Nique requesting her to pay a visit to the show and have a chat about her recent Netflix boycott/contract fiasco. To TS's surprise, Mo'Nique replied and revealed that she would be open to joining them on the panel.
Get into the teaser below.
No word on if the visit is confirmed or when it will take place. Stay tuned.
https://www.youtube.com/watch?v=d2vUGh9frIk