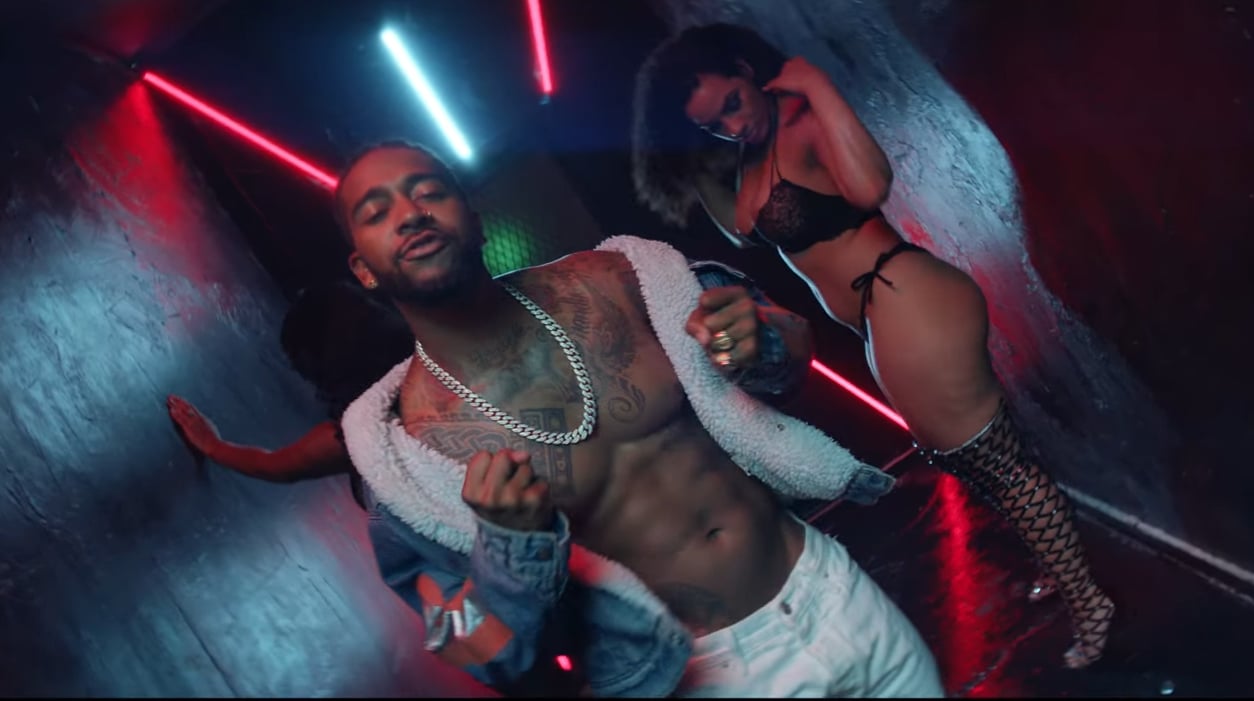 One month after releasing 'CP4,' the fourth installment in his 'Care Package' series, R&B crooner Omarion has dropped a new sexy single that is not featured on the EP.
The singer has unleashed the seductive track 'Nudes' and it's accompanying video and the song is exactly what you would think, a request for nudes. Omarion is currently crafting his long-awaited album 'Reasons,' his first full-length LP since 2014's 'Sex Playlist.'
Get into the not safe for work video below.