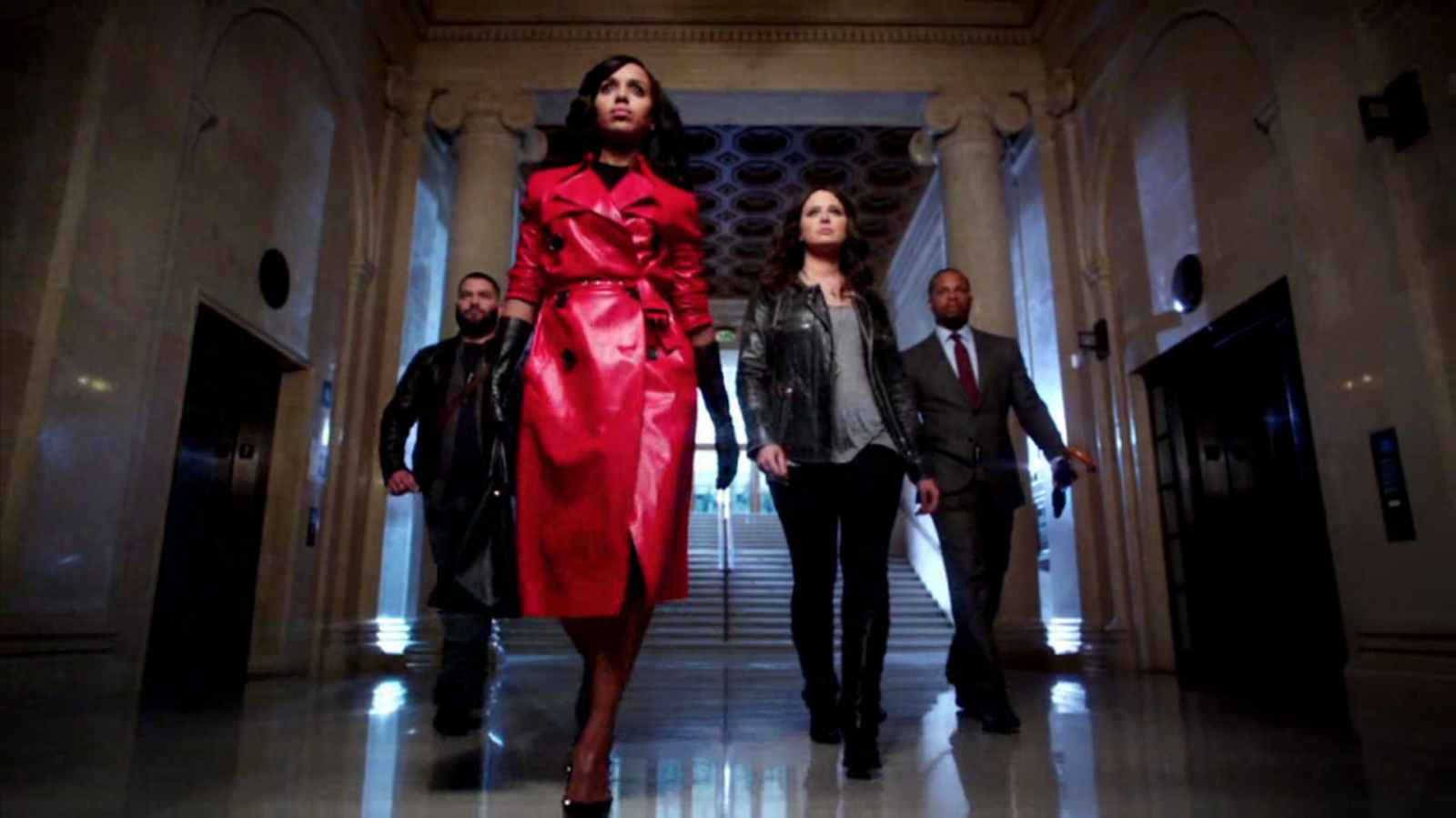 The holidays are officially over, so that means its time for some of our favorite shows to return from their winter break. On Thursday (Jan 14), ABC unveiled the hot new promo for the upcoming return of Scandal.
In a brand-new promo for the Feb. 11 mid-season premiere, Olivia is ditching her iconic white hat for a red smoking hot new look that has us expecting the second half of this season to be straight fire!
Liv didn't come alone though, she is suited and booted alongside the rest of OPA. Gladiators are you ready? Get in below.
Oh yea! Scandal returns Thursday, Feb. 11 at 9 p.m. on ABC.