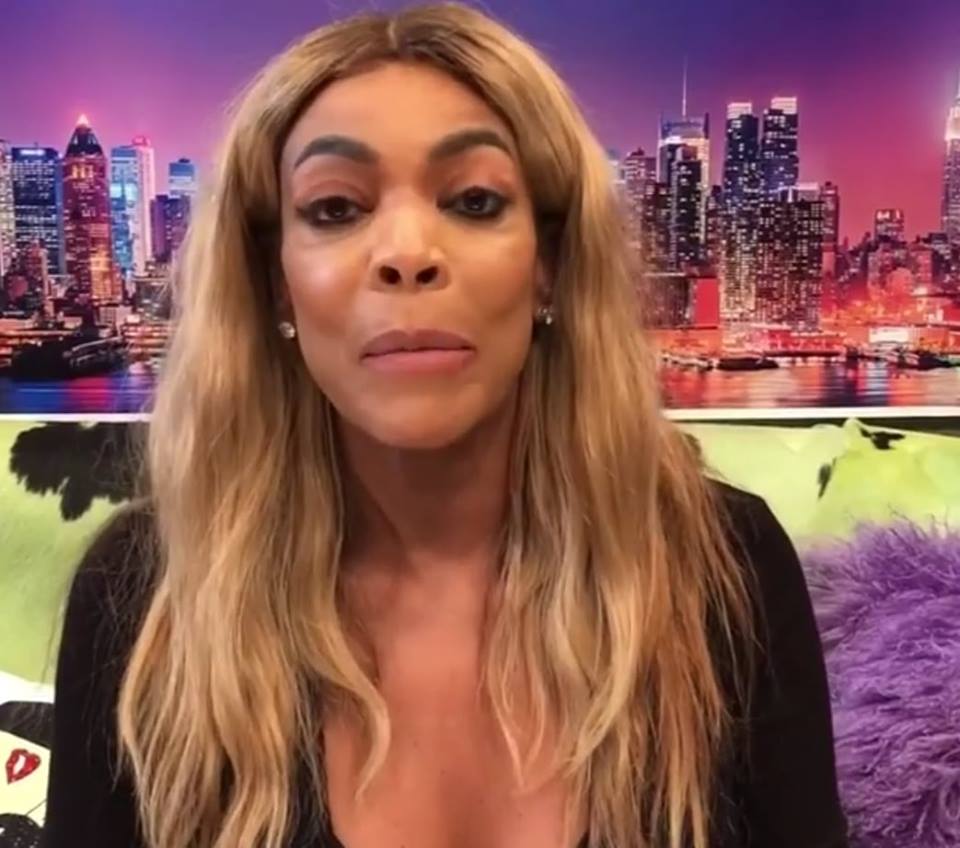 Wendy Williams may have gotten on the good side of the Beyhive this week with her claims that Beyonce is the greatest performer living or dead, but she certainly got on the bad side of fans of legendary gospel group The Clark Sisters.
In case you missed her comments that have stirred up backlash from the Gospel community and mainstream supporters alike, get in below.
I love The Clark Sisters but Wendy didn't lie.. They're irrelevant and they do need to step up their game.. Release an album now while the iron is hot, use Snoop as a stepping stone to introduce yourselves to this generation as a group.. pic.twitter.com/wylaNNgyZ3

— SUCK ON MY BALLS BITCH (@taintedkitkat) April 18, 2018
Kierra Sheard even took some time to address Wendy head on.
Wendy Williams came for The Clark Sisters and Kierra Sheard got her smooth up OUT of there! ? pic.twitter.com/A4qjP6Tlie

— DeeJay Ref.U.G (@ThatsSo_Pagan) April 18, 2018
Well on Thursday evening, wendy took to her Instagram to respond to the backlash with a sort of "apology" and also extended an invite for the ladies to come to her show and perform.
In the midst of the drama, the sisters have reportedly seen a huge bump in sales on iTunes for their various singles and albums. We will stay tuned to see if they make their way to the show.