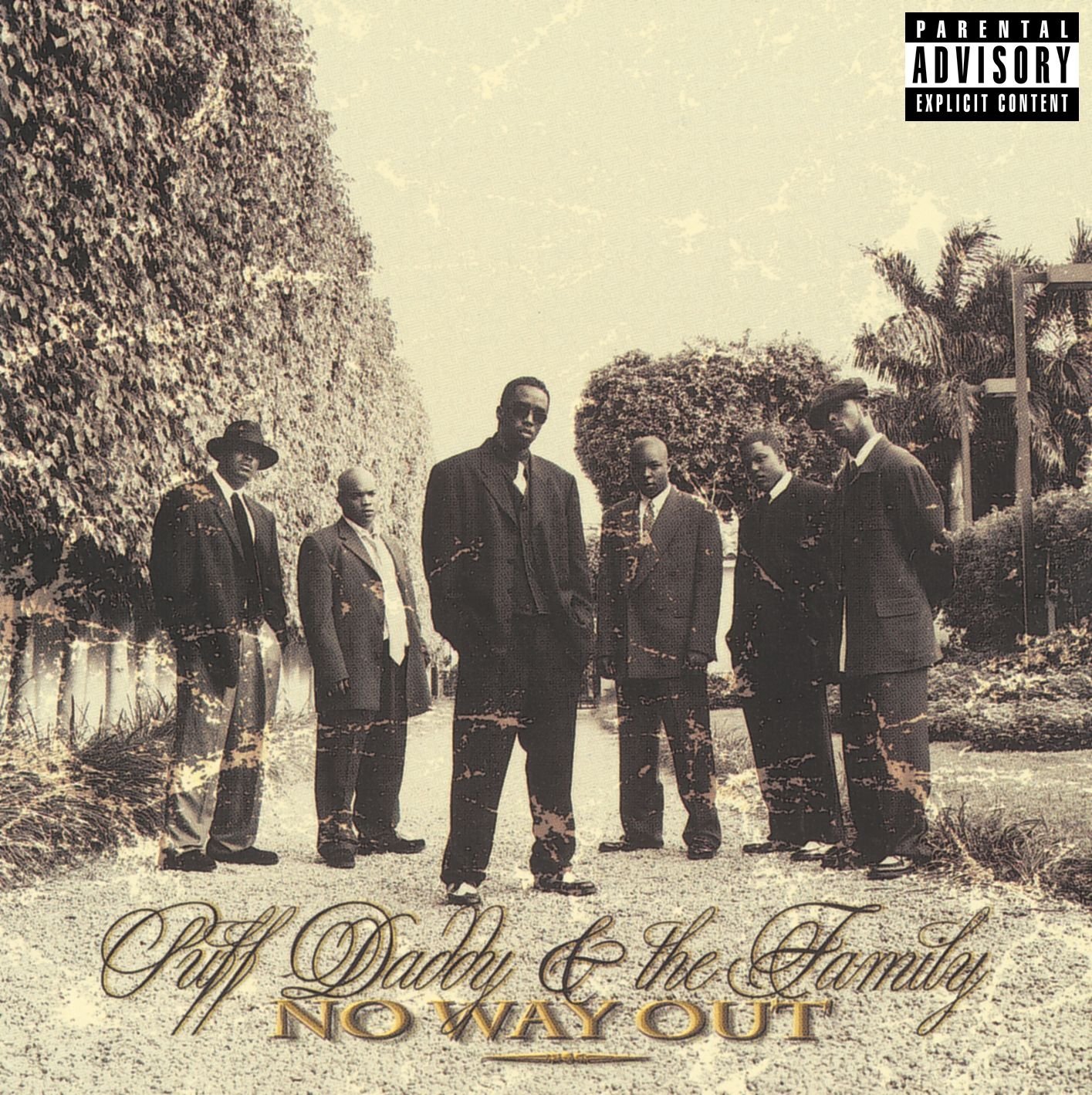 Following his EPIC Bad Boy Reunion at the BET Awards it looks like Sean 'Diddy' Combs aka Puff Daddy is poised to have a big year with his upcoming Bad Boy reunion tour and now confirmation of his new album's title. Nearly two decades since releasing his debut album No Way Out , the hip-hop mogul is readying the sequel, No Way Out 2 according to Rap Up:
Bad Boy's newest member Gizzle shared the news with Rap-Up TV at ASCAP's Rhythm & Soul Music Awards last month.

"I'm working on Puff Daddy's last album," said Gizzle. "It's called No Way Out 2. It's a crazy project. I'm very honored to be a part of it. Nobody can make an album like Puff Daddy. I'll be actually rapping on there too."

The album will serve as the follow-up to 1997's No Way Out, released under the title Puff Daddy & The Family. He also debuted his Pharrell Williams-assisted single "Finna Get Loose"under his '90s moniker.

According to Gizzle, No Way Out 2 will be Puff's final album. "It's one of a kind. The mindset is to just be classic and be epic and to really live up to that. We know it's a tall order, but we welcome the challenge."

Puff had previously announced plans for his mysterious MMM (Money Making Mitch) project. "I think MMM is something else," said Gizzle. "You'll be surprised. It's a lot of cool things going on."

Diddy has referenced the No Way Out 2 title on Instagram using the hashtag #NWO2, and has plans to launch a Bad Boy 20th anniversary tour.